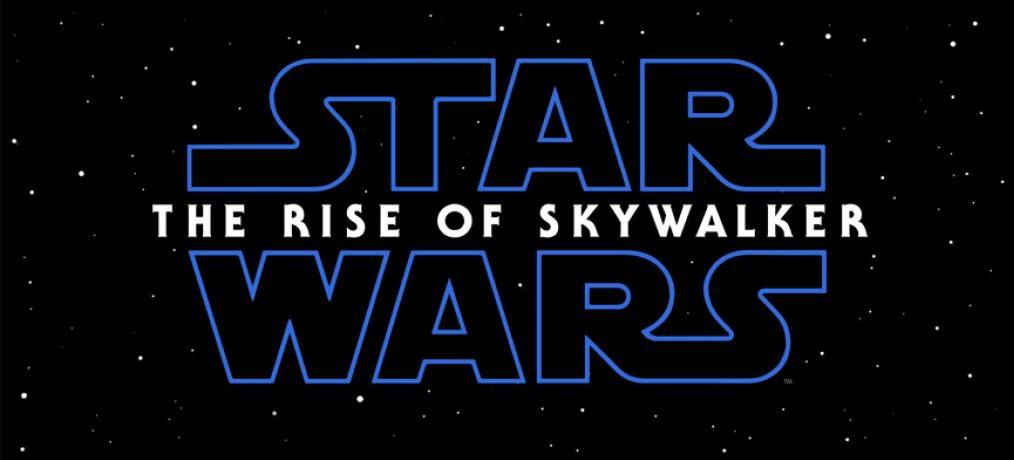 It's finally here! Our first look at STAR WARS Episode IX, which will be called THE RISE OF SKYWALKER.
Wait a second …. the title alone! So many questions … is Rey a Skywalker after all? Maybe Luke is not really gone for good? Are they talking about the Rise of Skywalker as a Jedi legend? Like Skywalker is the new Jedi? Lots to think about!
But let's get to that trailer. Holy sea cow! So many things, my mouth was like this —> :O the entire time.
My initial reaction:

Let's break it down.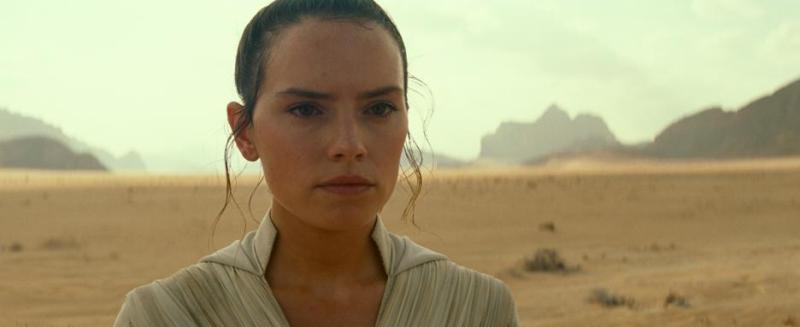 We start off with seeing Rey on a desert planet. (Jakku? Tattooine? Somewhere new?)
Then we see she has Luke's lightsaber clipped to her waist.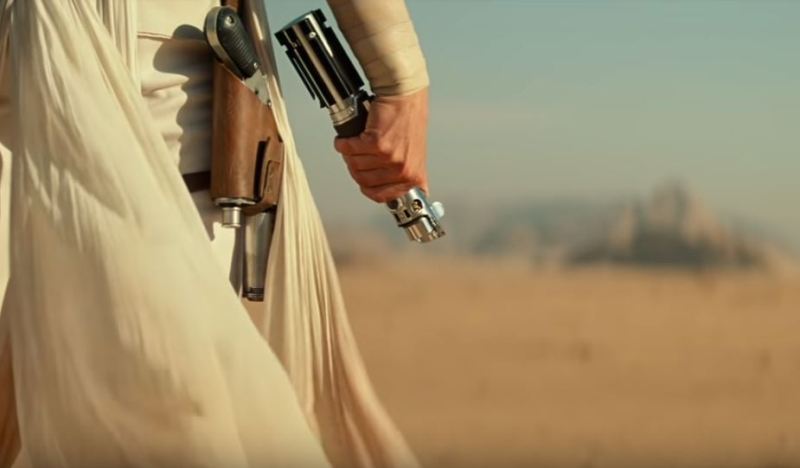 She also has a blaster! Wow, our hero is going through something!
A mysterious voice says "A thousand generations live in you now. But this is your fight." (People are saying it's Luke but it doesn't sound like Luke, to me?) The screen then cuts to a text card: Every Generation Has a Legend.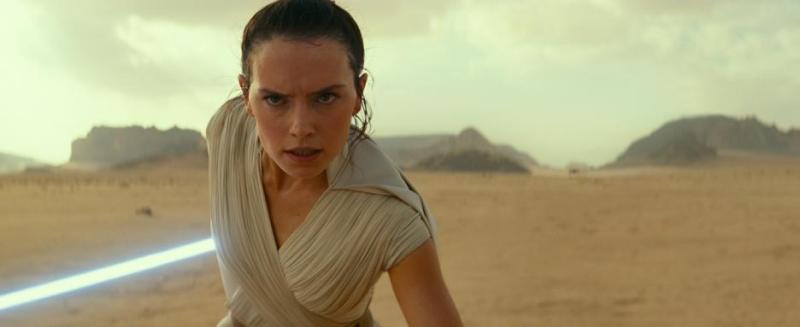 We see Rey watching as a spaceship travels towards her. As it zooms across the screen, it for sure looks like Kylo's TIE Silencer. She ignites her lightsaber.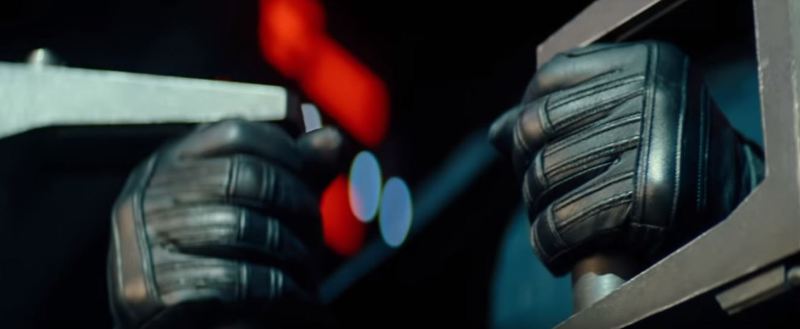 Who is piloting the ship? Is that you, Kylo???
And then our girl does THIS: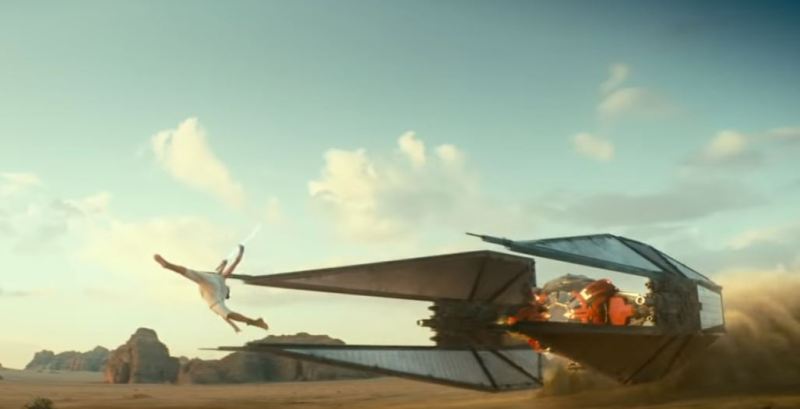 SHE JUMPS OVER THAT SHIP LIKE NOTHING!
Okay, new planet, I think? (Also, they are playing Leia's Theme, as if I'm not already emotional enough.)
THE FALCON.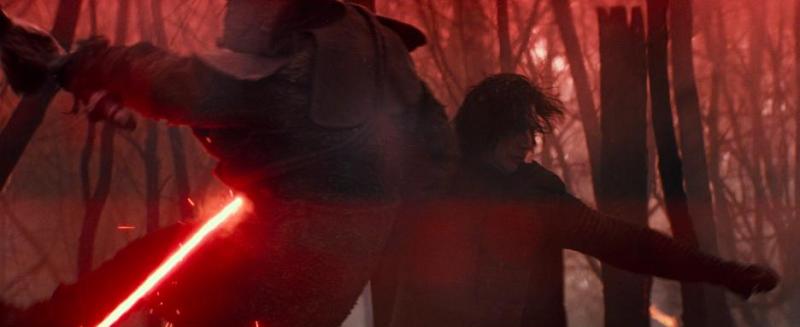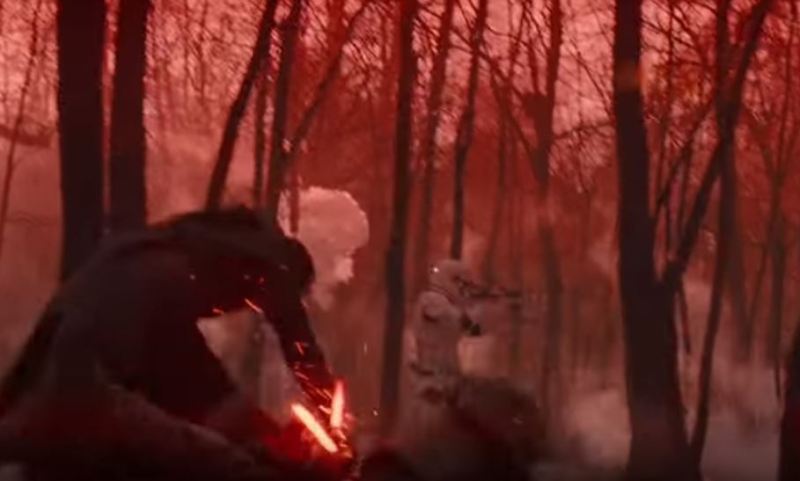 WHO IS THIS?? Kylo, WHO ARE YOU FIGHTING? Are you good or bad??? Why are you back in a forest? IS THAT ENDOR? There are Stormtroopers alongside him so I'm assuming he's still a bad guy?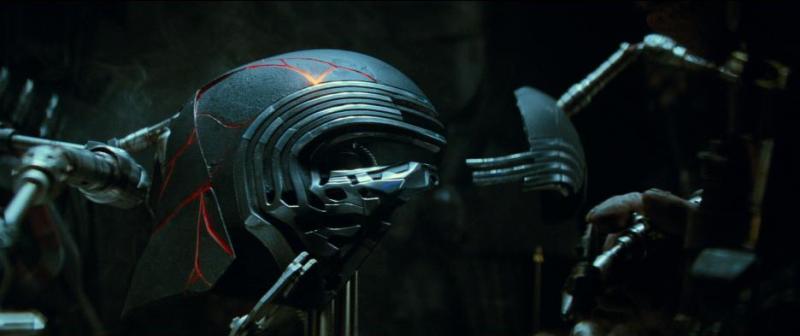 He's also welding his broken helmet back together so that can't be good.
HELLO POE!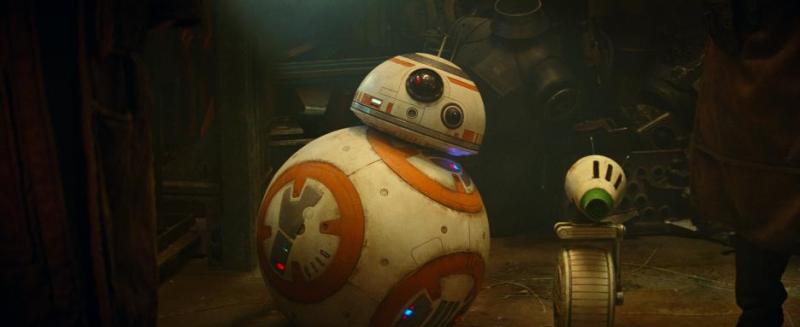 BB-8 has a new little friend?!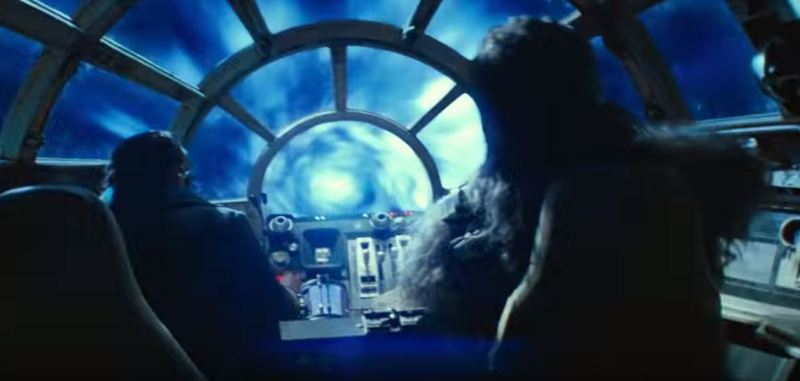 Uh, Guys?
GUYS??!?? IT'S LANDO?!? PILOTING THE FALCON???! I knew he'd be back but this is too much!
The gang is on a barge in some kind of battle, I hope everyone is okay!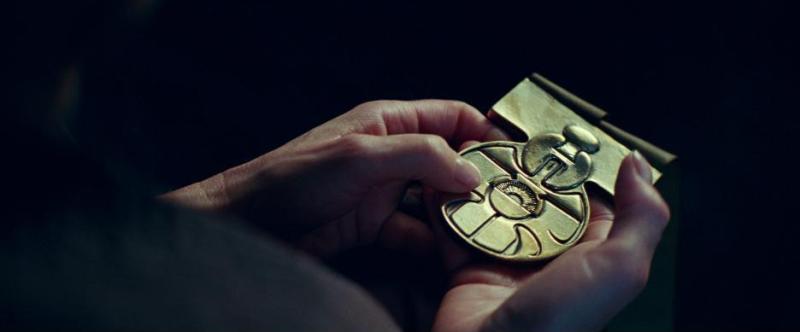 Is that … Leia … holding … the Medal of Bravery she gave to Han and Luke at the end of A New Hope … My heart cannot handle THIS.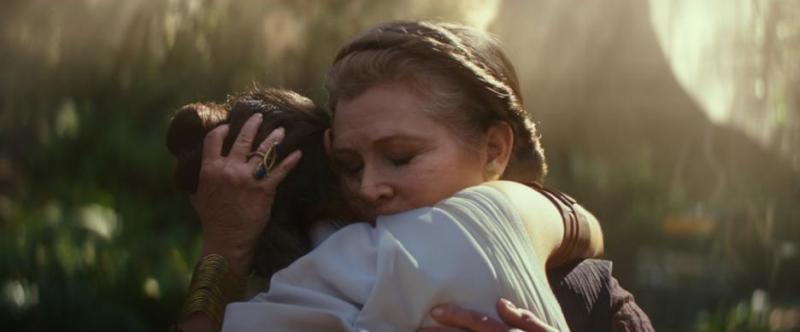 "We'll always be with you," as Rey and Leia share a hug, MY HEART LITERALLY CANNOT HANDLE THIS. Carrie, we really miss you!
WHERE IS ROSE?
Something has been destroyed, and it looks a lot like the Death Star! WHAT. Is our gang really trying to recover some secrets from the SECOND DEATH STAR?
We hear Luke's voice: "No one's ever really gone …" And then a very familiar laugh … could it be Darth Sidious, AKA Emperor Palpatine? Maybe he didn't die at the hands of Darth Vader after all??? Or maybe it's FORCE GHOST PALPATINE, WOW!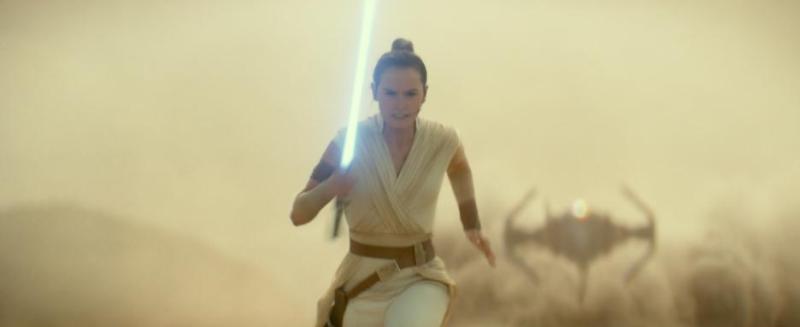 Gosh, so much to unpack over the next eight months. Let the speculation and theories begin!
Are you excited for Star Wars: The Rise of Skywalker? It hits theaters December 20, so clear your calendar!