Disclaimer: I received Dole Pure Earth Juice for free; all opinions are my own.
Happy National Margarita Day! (Yes, that's a thing.) Margaritas are my all time favorite cocktail, although I do also love Cosmopolitans, and sangria, and a well made rum and cola … ah who am I kidding, they are all my favorite! A couple weeks ago I teamed up with Dole to try their new 100% pineapple-blend juices, and the Pineapple Lime one was just screaming for me to turn it into a delicious margarita … so I did! This is so easy to make with the Dole Pineapple Lime juice but if you can't find it at your local store, you can simply mix any pineapple juice with some lime juice (either bottled or fresh) and you're good to go!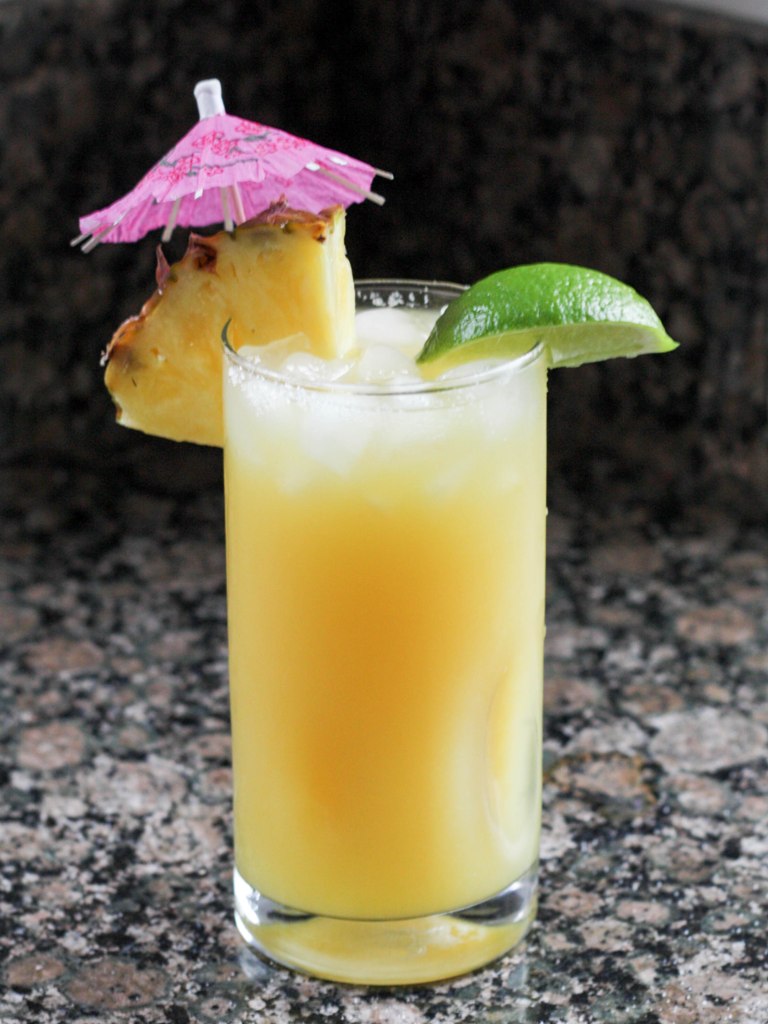 Pineapple Lime Margarita
Serving: 1
Ingredients
Dole Pure Earth Juice Pineapple Lime juice (or separate pineapple juice and lime juice)
Your favorite tequila
Salt for the glass rim (optional)
Pineapple and lime slices for garnish (optional)
Steps
Step 1 – Salt the rim of the glass, if you want. Fill glass with ice.
Step 2 – Pour desired amount of tequila into the glass.
Step 3 – Pour Pineapple Lime juice into the glass. Stir well.
Step 4 – Add garnishes, if desired.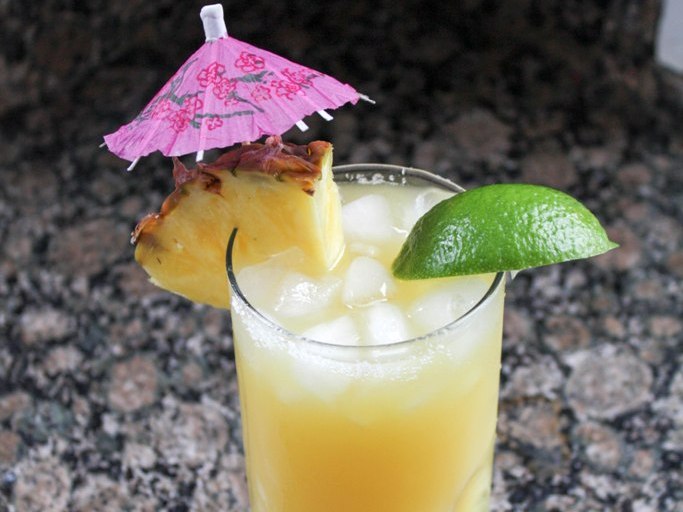 Sip … ahh! So tropical and refreshing! Enjoy!