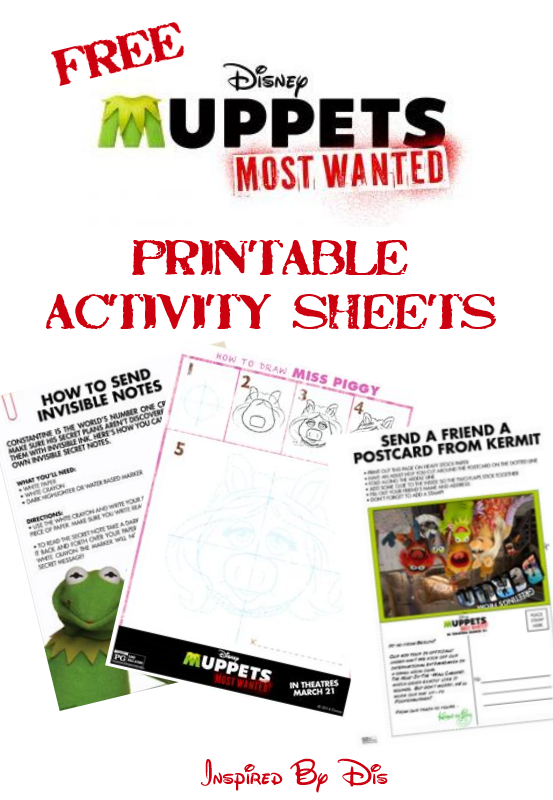 Who is super excited for "Muppets Most Wanted," in theaters NEXT MONTH?!? MEEEEEE!!! *Kermit arm flail* If you and your families are excited too, I have a really fun surprise for you – MUPPETS MOST WANTED Printable Activity Sheets!
Just click on the image, and a new page will open with a printable PDF for you to download or print out yourself! I'm most excited for the "How to Draw" activities. Maybe this is how I learn there's a talented artist somewhere deep inside me, just waiting to be discovered. (Probably not, but it's fun to dream!)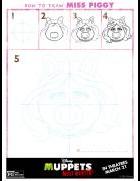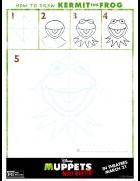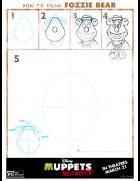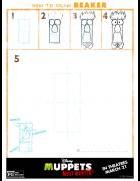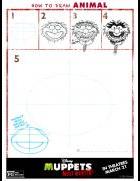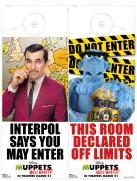 Even More Printable Activity Sheets!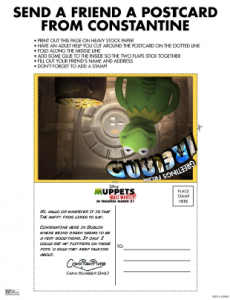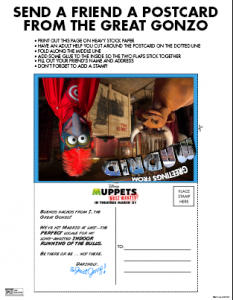 Running of the Bulls Maze
Memory Cards
Create Your Own Muppets Theater
MUPPETS MOST WANTED is in theaters everywhere on March 21st! All images copyright Disney.