This is a sponsored post written by me on behalf of MrOwl.com for IZEA. All opinions are 100% mine.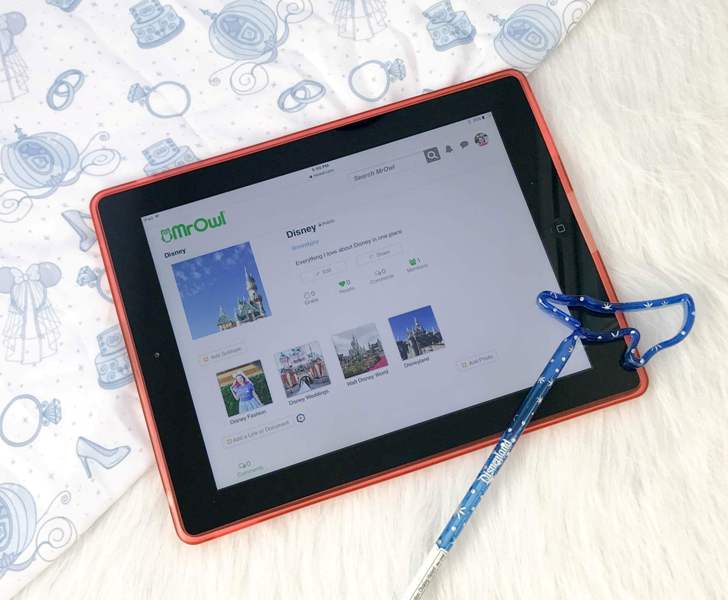 Friends, Bloggers, Influencers … let me introduce you to your new online BFF – MrOwl.
MrOwl is a new social network where you can create groupings of all your interests, connect with new people who share your interests, and discover new interests you didn't even know you had.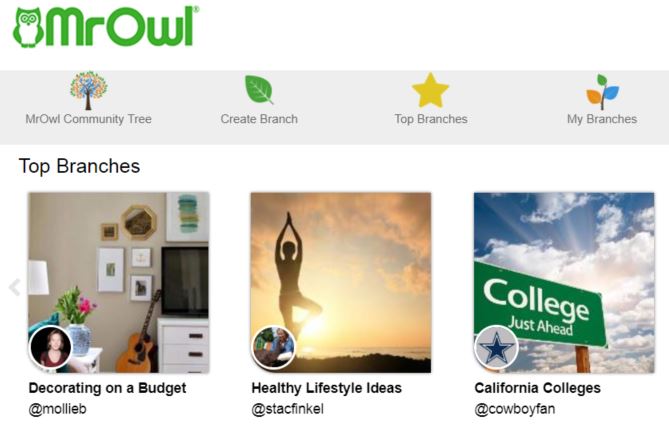 I know, I know …. the last thing we really need is another social network. But MrOwl is a bit different. It's a place to share what's important to you, and share your unique knowledge and story with the world. It's like a social network and blog in one, but you don't have to deal with your friends sharing updates on what their toddler ate or scrolling past random photos of people you don't know because a classmate you haven't seen since second grade liked the photo.
With MrOwl, you search for what you want to find, and it's there. It's so easy.
And if you're a blogger or influencer it's a great platform to get your content out to a new audience.
Seriously, there's a little bit of everything on MrOwl, and if you can't find the fandom you're looking for, it's easy and free to sign up for an account and create it.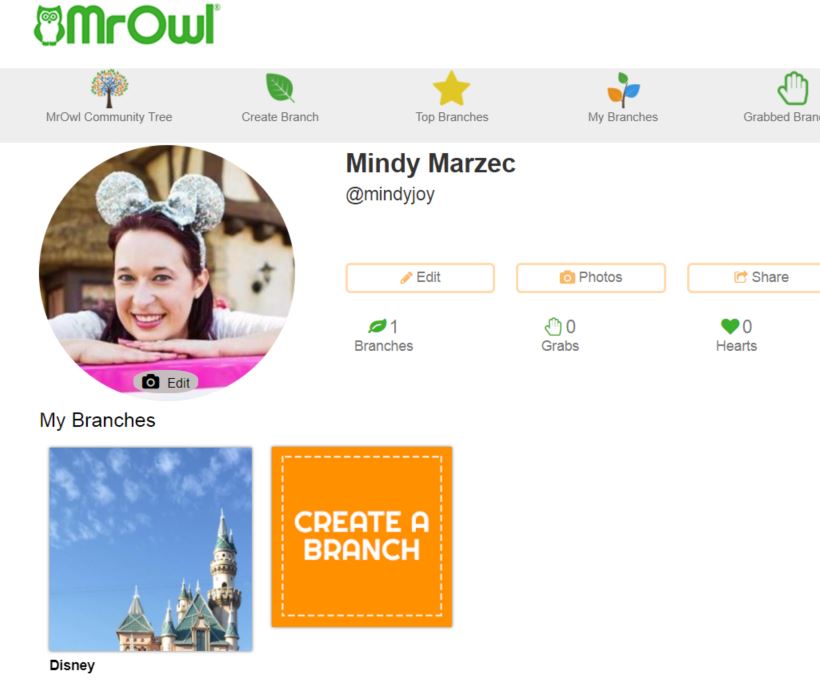 Obviously, I started with Disney since Disney is my #1 fandom. What I like about MrOwl is that I can create subtopics from my Disney branch. So, I created subtopics for Disneyland, Walt Disney World, Disney Fashion, and Disney Weddings.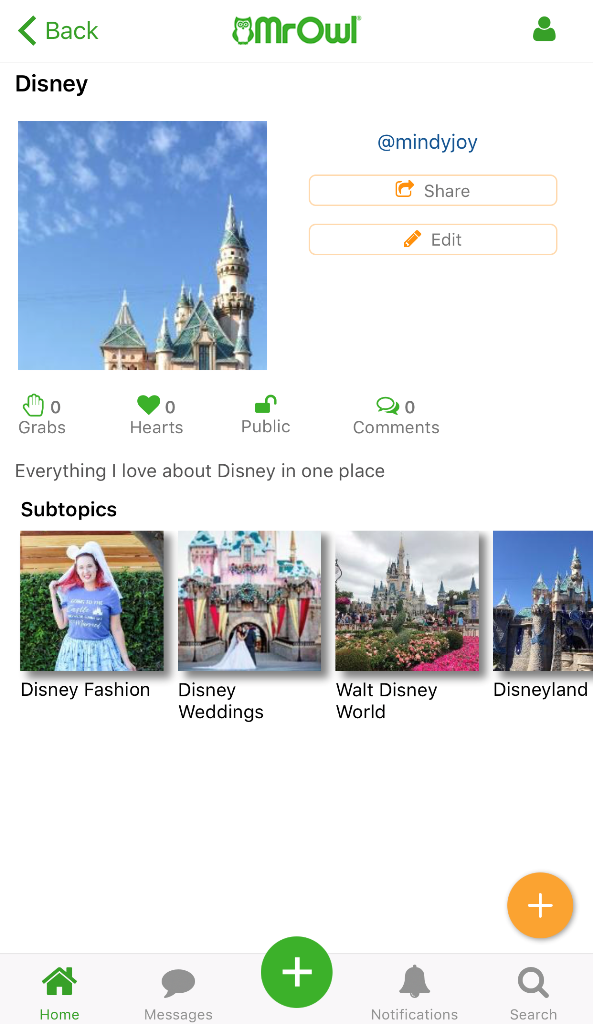 Then under Disney Weddings, I was able to make branches for Disneyland Weddings, Walt Disney World Weddings, and DCL/Aulani Weddings.
Under each branch you are able to upload links and photos, so I uploaded my most popular blog posts that correspond to each topic. This is a great way to keep all of my best content organized. If someone asks me, "What are your best travel tips for adults visiting Walt Disney World," instead of pulling a bunch of links from my blog I can just send them to my MrOwl page. BOOM.
You can also add documents. If you like to write but don't want to mess with a blog quite yet, this would be a great way to share your knowledge and your stories.
Another fun feature of MrOwl is the ability to "grab" other people's branches which will show up all in one spot in your profile. So you can collect your favorite branches to refer back to time and again. And it's easy to like and comment on other people's branches to support each other and make new connections!

Some of these examples are from my desktop but, yes, there's an app for that … you can download the MrOwl app and do all of this from your phone! Download the MrOwl app to get started.
It takes a little bit of time to set up but once it's there, it's easy to add new links and photos to your existing branches.
Now my mind is focused on all the branches I'll create next on MrOwl …. of course I need one for Hello Kitty, and Pokemon, and Star Wars. And Cats. And Wine. Maybe a new branch under Disney for Disney Food and Tsum Tsums. I'll warn you, the whole MrOwl experience is a bit addicting. Once you start one branch you won't want to stop!