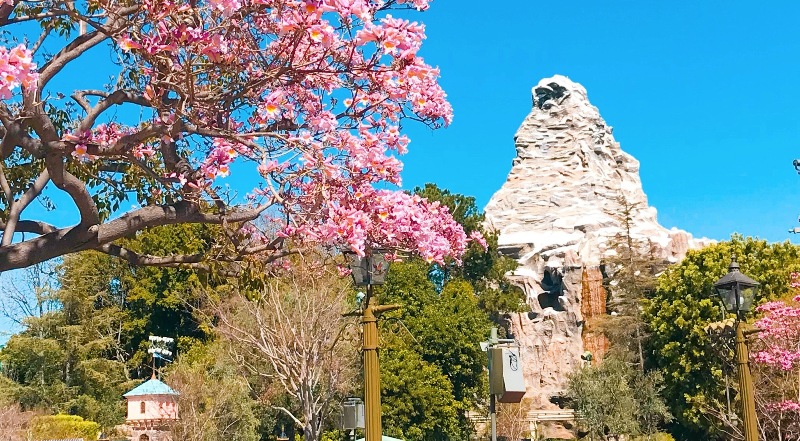 I don't know if you're like me, but I'm missing Disneyland something fierce. I kinda didn't realize how much I was missing Disney until I watched that video of the Cast Member still raising the flag in an empty Magic Kingdom each morning and I started crying.
But if you're missing Disneyland and have Disney+, never fear! The marketing team at Disney+ put together a list of titles that will give us that "Disneyland feel," land by land! I'm sharing a few of my favorites from their list with you.
I'm hoping this brings you a little bit of Disney magic during these otherwise gloomy times. Love you all!
Disneyland park-inspired watch list for Disney Plus!
MAIN STREET U.S.A.
America's Heart and Soul
America's National Parks
Encore!, ep 112 "Ragtime"
Lady and the Tramp (Live-Action)
Mary Poppins
Pollyanna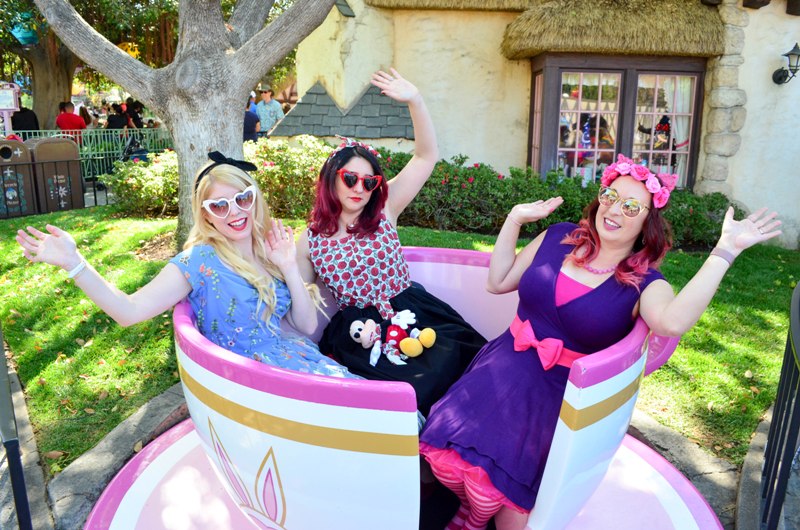 FANTASYLAND
Alice in Wonderland
Dumbo
Fantasia
Peter Pan
Pinocchio
Sleeping Beauty
Snow White and the Seven Dwarfs
Tangled
The Adventures of Ichabod and Mr. Toad
The Sword in the Stone

FRONTIERLAND
Davy Crockett: And the River Pirates
Davy Crockett: King of the Wild Frontier
Pocahontas
The Adventures of Huck Finn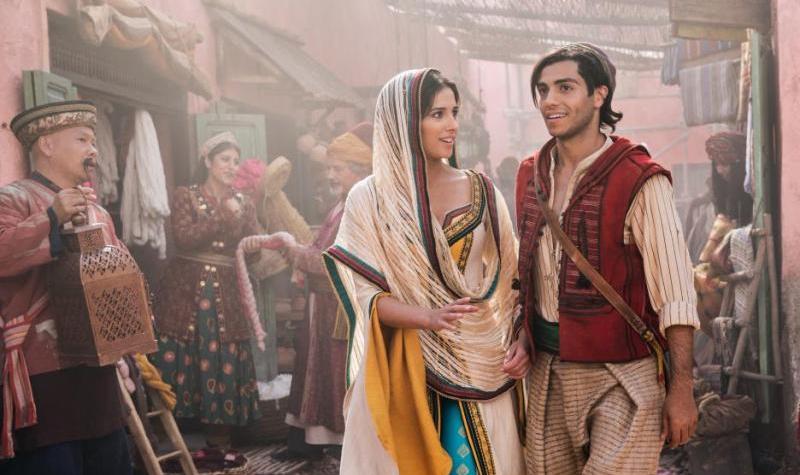 ADVENTURELAND
African Cats (Disneynature)
Aladdin
Chimpanzee (Disneynature)
Moana
Swiss Family Robinson
Tarzan
The Jungle Book (1967)
The Lion King
NEW ORLEANS SQUARE
Pirates of the Caribbean movie series
The Haunted Mansion
The Nightmare Before Christmas
The Princess and the Frog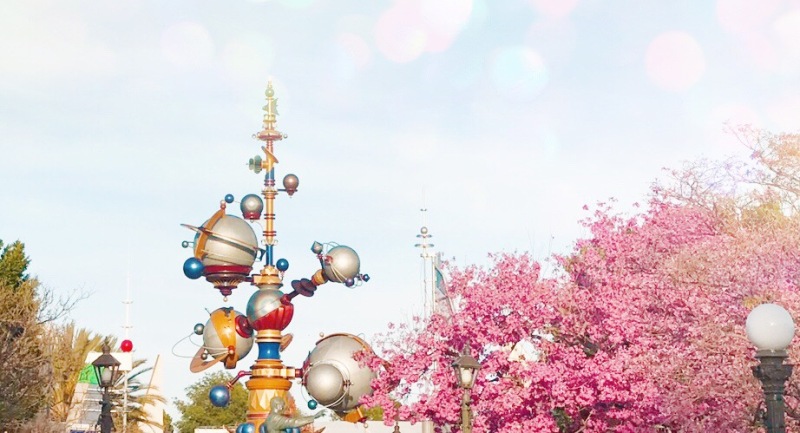 TOMORROWLAND
Finding Nemo
Miles from Tomorrowland
The Rocketeer
Toy Story movie series
Tron
WALL-E
CRITTER COUNTRY
Bambi
Brother Bear
The Fox & the Hound
Winnie the Pooh
MICKEY'S TOONTOWN
A Goofy Movie
An Extremely Goofy Movie
Chip 'n' Dale's Rescue Rangers
DuckTales
Mickey Mouse Clubhouse
Pluto and the Gopher
Steamboat Willie
Who Framed Roger Rabbit?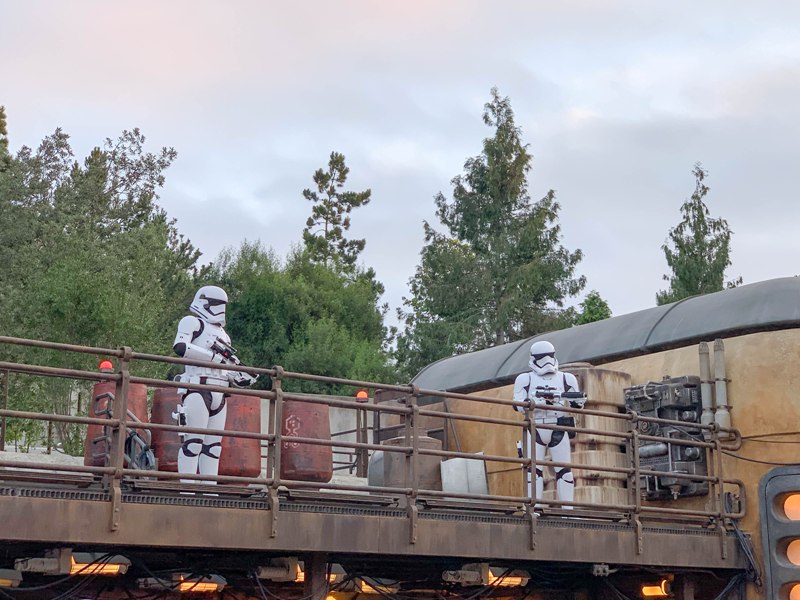 STAR WARS: GALAXY'S EDGE
Empire of Dreams: The Story of the Star Wars
Rogue One: A Star Wars Story
Star Wars: A New Hope
Star Wars: Attack of the Clones
Star Wars: Rebels
Star Wars: Resistance
Star Wars: Return of the Jedi
Star Wars: Revenge of the Sith
Star Wars: The Clone Wars
Star Wars: The Empire Strikes Back
Star Wars: The Force Awakens
Star Wars: The Last Jedi
Star Wars: The Phantom Menace
The Mandalorian
Don't forget, if you're missing Disneyland be sure to sign up for my VIP Cool Kids Club (aka my email newsletter) to get my free guide "25 Ways to Bring Disneyland to You." The sign up is below!