On Monday Disney's Fairy Tale Weddings at Disneyland hosted this year's Open House for couples under contract for a Disneyland wedding. This is the third year in a row Disneyland has hosted this event, and I'm pleased to see the event seems to keep growing and growing! It's wonderful to give couples an opportunity to view ballrooms, see decor options in person, and taste the food.
This year Disneyland utilized two ballrooms for their open house – Sleeping Beauty Pavilion and the Magic Kingdom Ballroom. This gave them the option to put much more of their decor on display.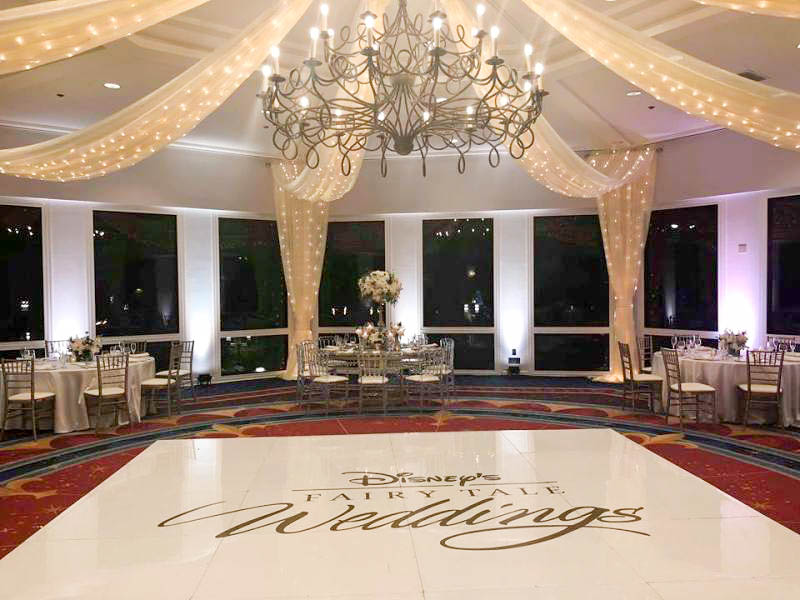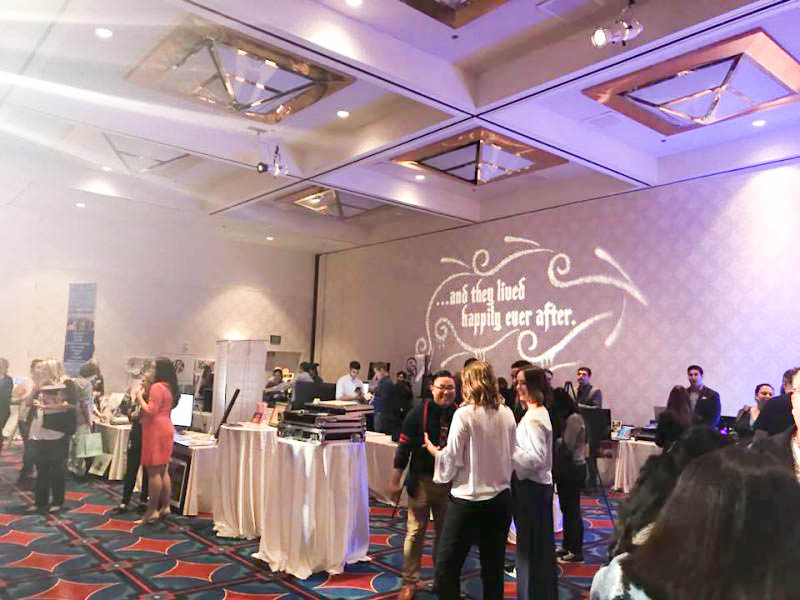 Here's a new surprise – Mickey and Minnie were on hand!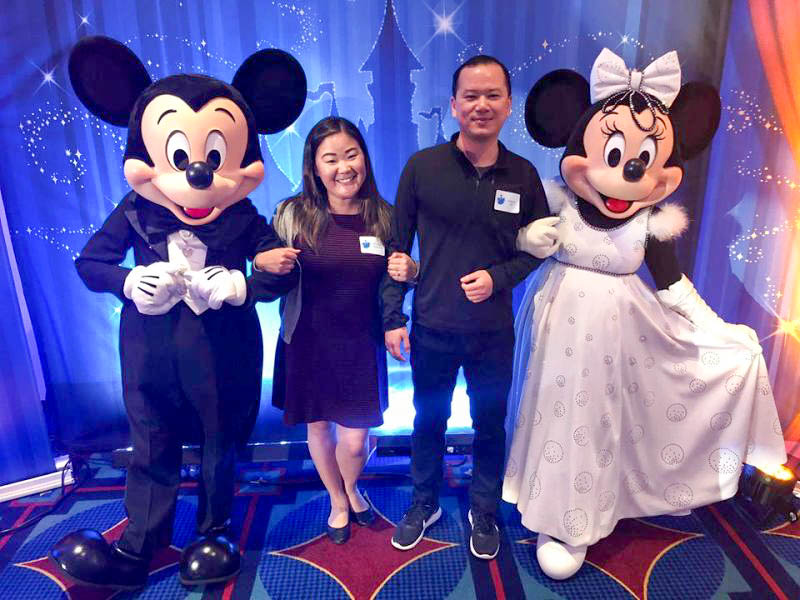 I love these tablescapes!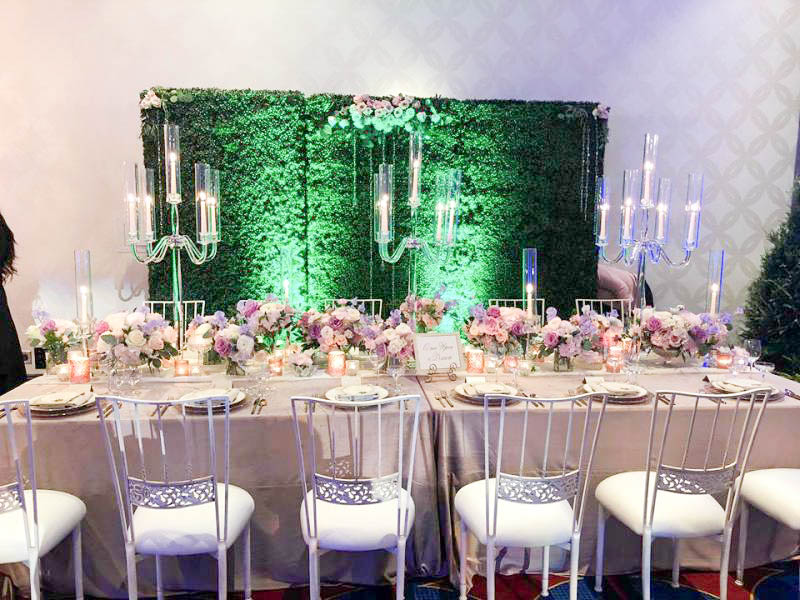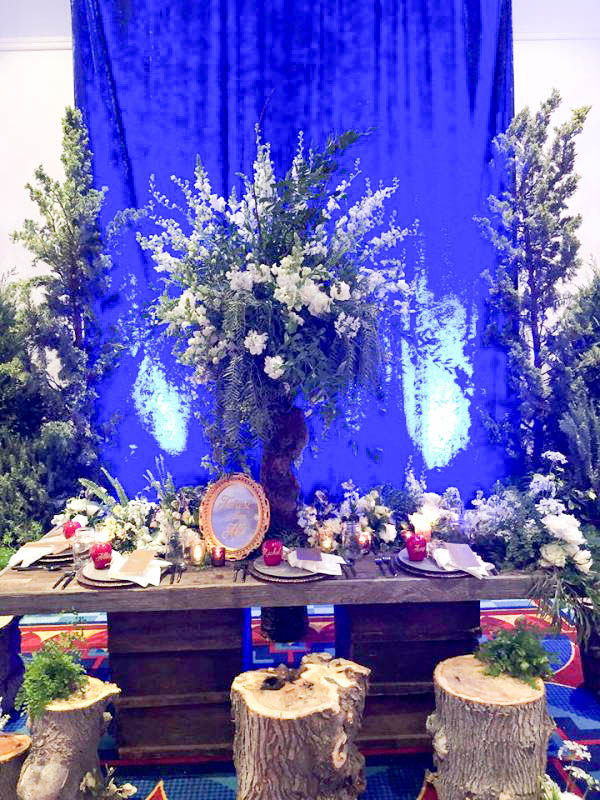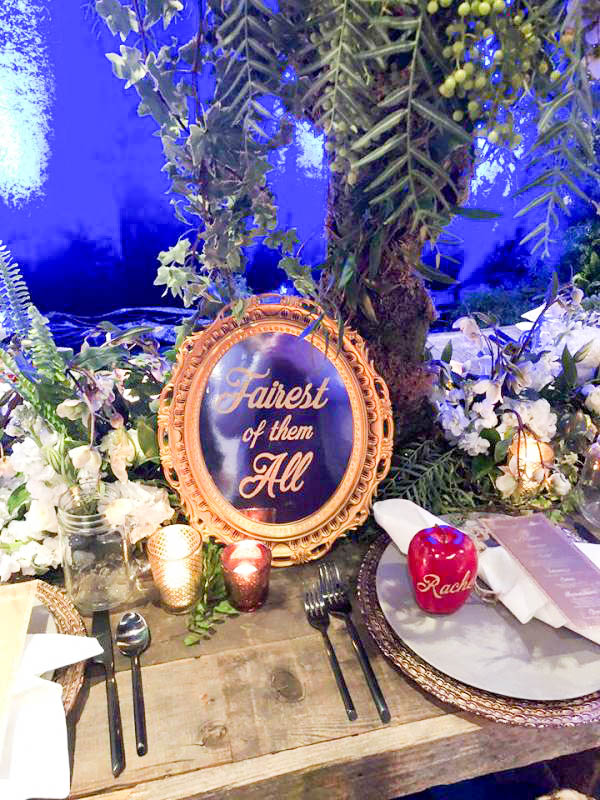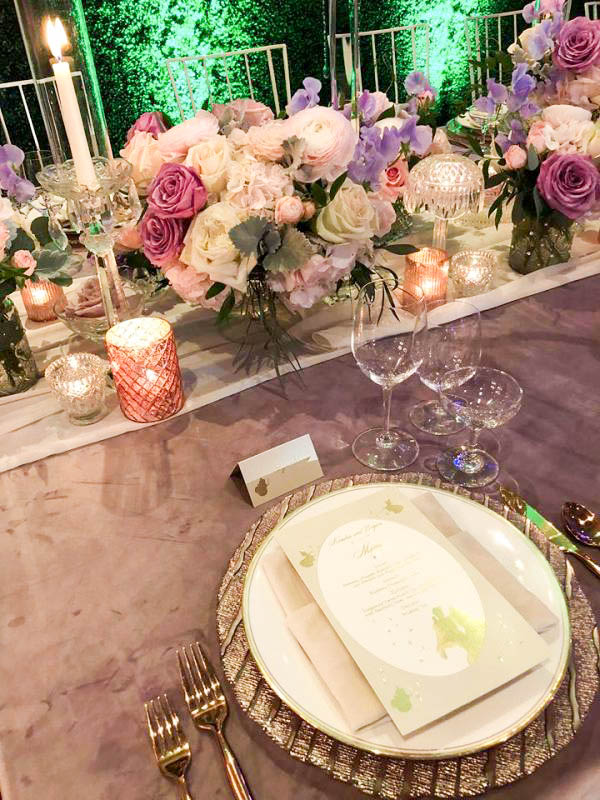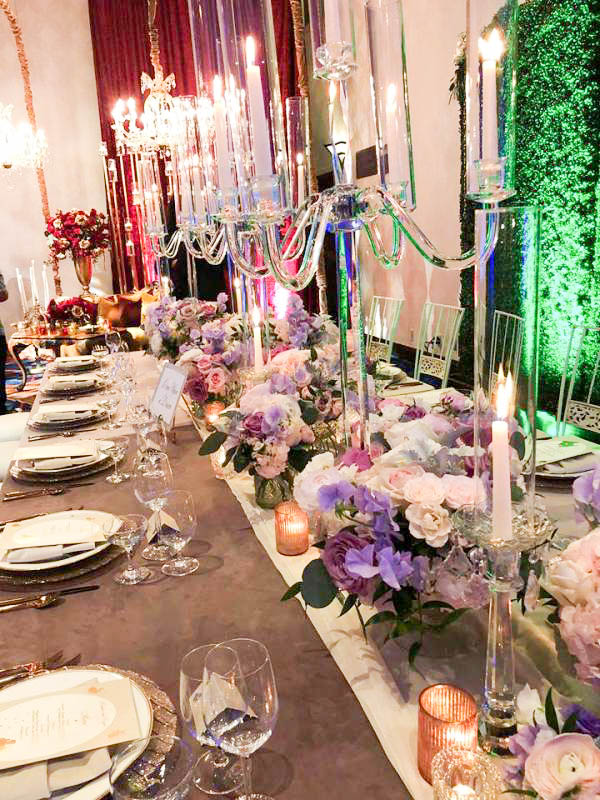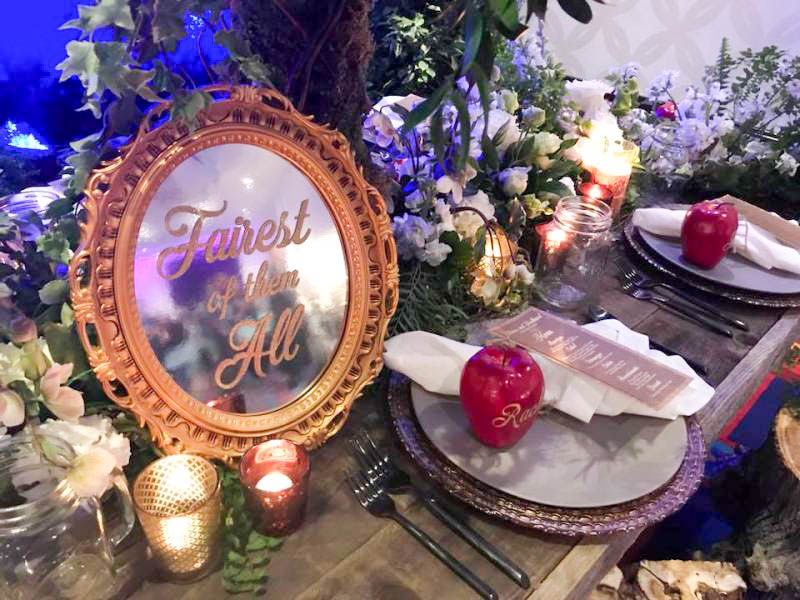 And look at this beautiful sweetheart table option. That's a throne fit for a queen!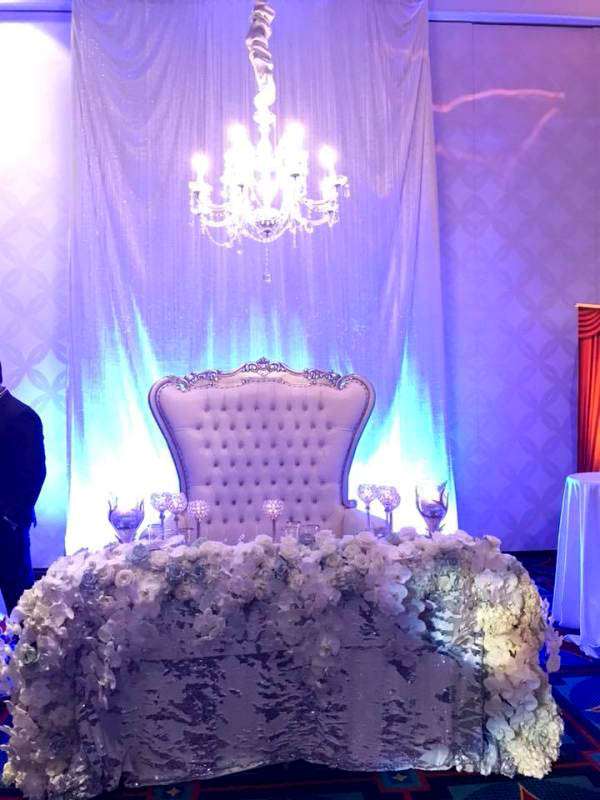 Over in the Sleeping Beauty Pavilion, they showcased much more modest decor, which is important since most of us don't have the budget for the over-the-top displays.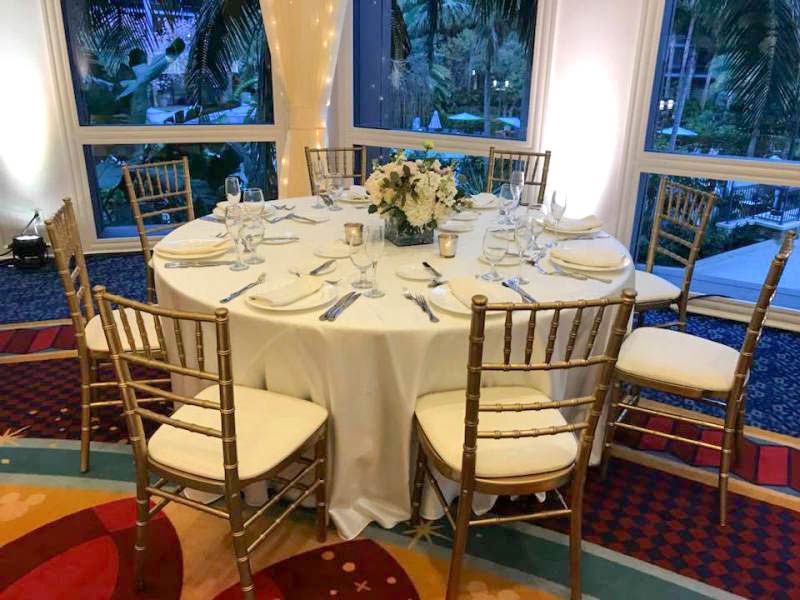 You can't have an open house without FOOD!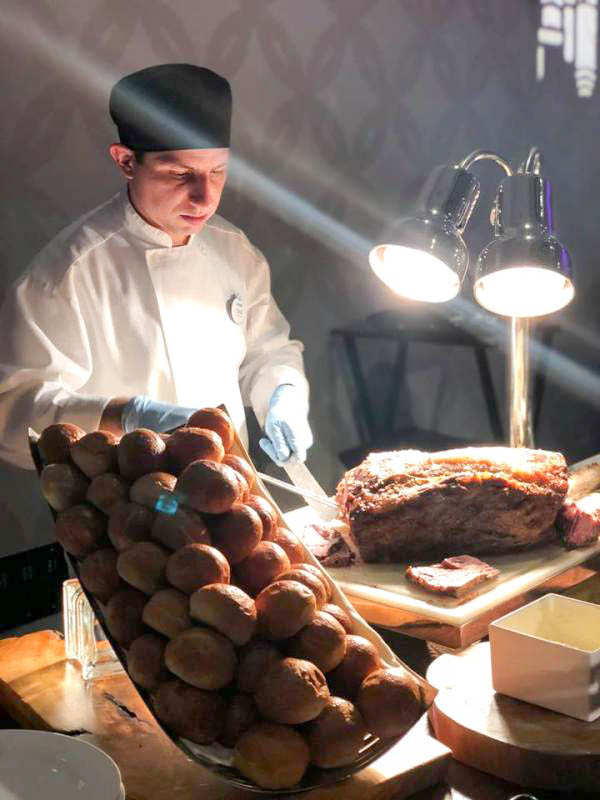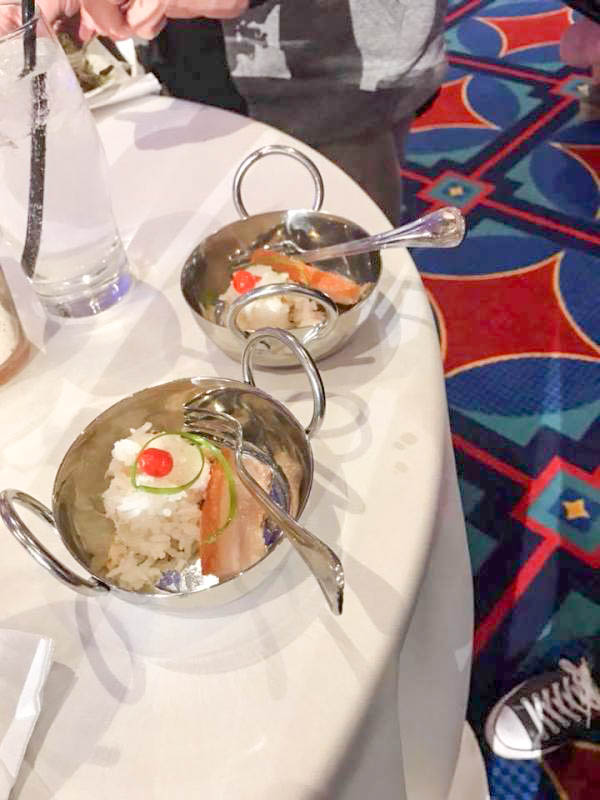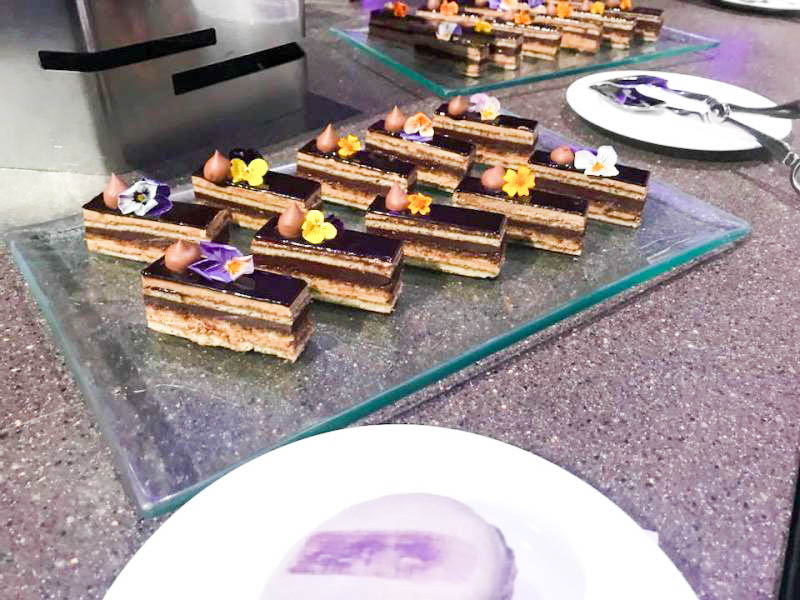 I missed the huge display of cakes this year, but the one they had on display was beautiful! Of course they also had their famous "cake mapping" on display too.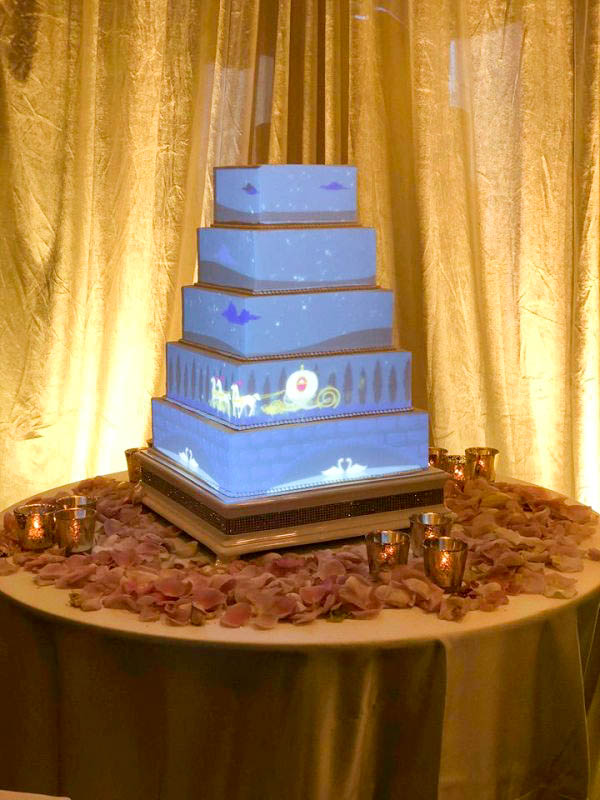 Thank you to all the brides and grooms who took images of this event for me! I hope everyone had lots of fun attending this event.