The fourth D23 Expo has come and gone, and what a whirlwind it was! Each event keeps getting bigger and bigger, and with that comes the need for Disney to make the whole experience worthwhile for the thousands of fans who make the trek every two years. We found out a TON of new stuff at this year's Expo, so let's just jump right into the highlights!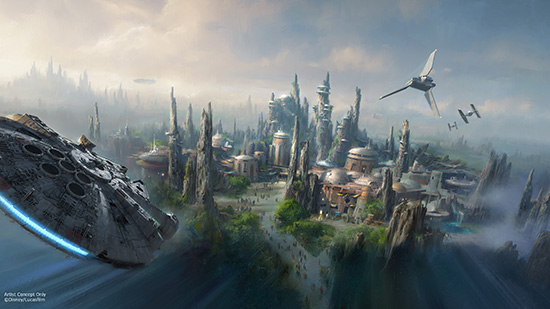 Image from Disney Parks Blog
1. Star Wars Land is definitely coming to Disneyland and Disney's Hollywood Studios. We all knew it was a matter of time, as a Star Wars Land has been a long standing rumor, but this past weekend was the official announcement. Star Wars Land will be the first major expansion of Disneyland park, covering 14 acres. Disney's Hollywood Studios (which is apparently keeping its name for now, since the widely-expected name change was NOT announced at D23 Expo) will also be home to a Star Wars Land of the same size. Exact locations have not been revealed yet, but Expo attendees were treated to some beautiful concept art. The lands, which will be themed as a yet-to-be-named planet in the Star Wars universe, will include at least two new signature attractions, with one involving virtually piloting the Millennium Falcon.

Image from Disney Twitter
2. Gigantic was announced as Disney's 57th Animated feature. Gigantic will be a twist on the Jack and the Beanstalk fairy tale, with Jack climbing the stalk and meeting Inma, a 60-foot-tall, 11-year-old girl. The film will be scored by Frozen duo Robert Lopez and Kristen Anderson-Lopez, and directed by Nathan Greno (Tangled).
3. Soarin' at Epcot and Soarin' Over California at Disney California Adventure will become Soarin' Around the World. This has been a change guests have been anticipating for quite a while, since the California-only video doesn't quite fit in at Epcot and now doesn't quite fit in with DCA's moving away from all this California. The new footage promises to transport guests to "some of the world's most unique natural landscapes and man-made wonders." Check out the behind-the-scenes video above from the Disney Parks Blog. It should be spectacular!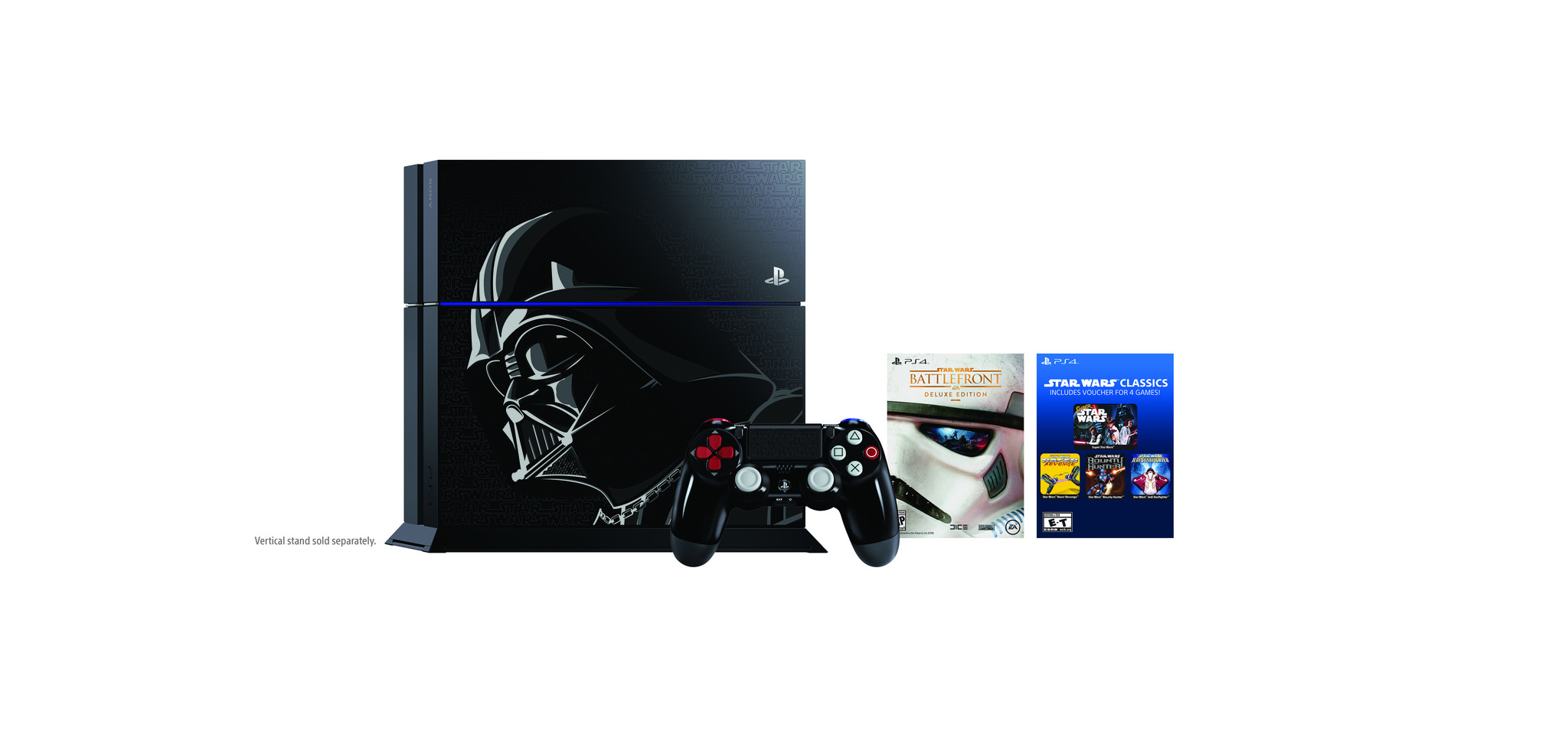 Image from NerdReactor
4. Darth Vadar Playstation is coming. The cross section of fans who love video games and Star Wars will nerd out (a term I use lovingly) over the limited edition Darth Vader PlayStation 4. The console will feature the likeness of the Sith Lord and will be bundled with the limited edition Star Wars Battlefront game. Release date will be November 17th, just in time for holiday shopping.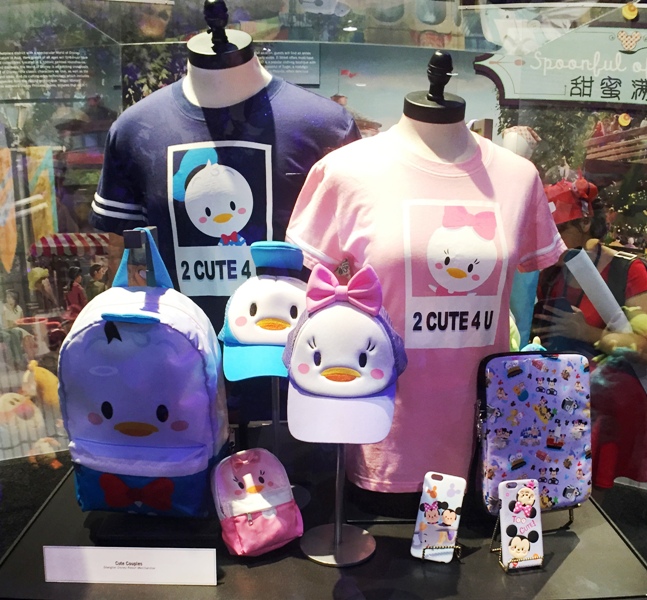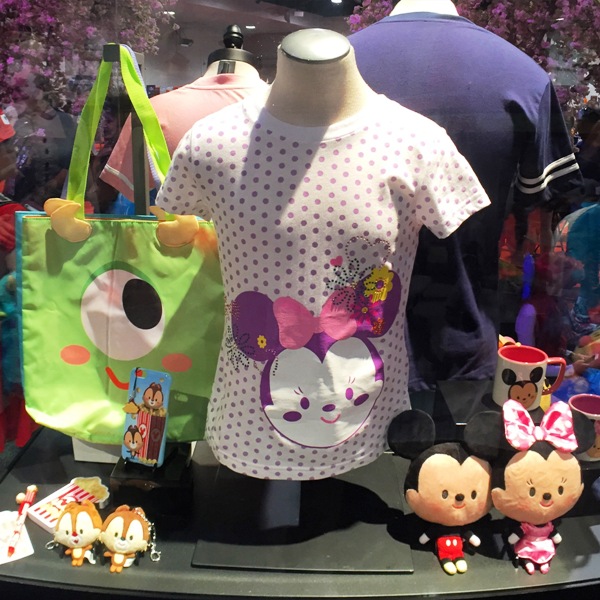 5. Start saving now for adorable Shanghai Disneyland merch on eBay. Shanghai Disneyland looks like it's going to be absolutely incredible, with new enchanting lands, fun themed hotels, and the biggest castle yet. But we all know what's really important – the merchandise. As if we didn't have enough to be jealous of over at Tokyo Disneyland and Hong Kong Disneyland, we now need to add Shanghai Disneyland to our eBay searches. Fans got their first peek at some of the adorable products available only at SDL, which opens on December 15, 2015.
What announcement are you most excited for?
Keep an eye on my blog for more posts about D23 Expo 2015!