This post contains affiliate links.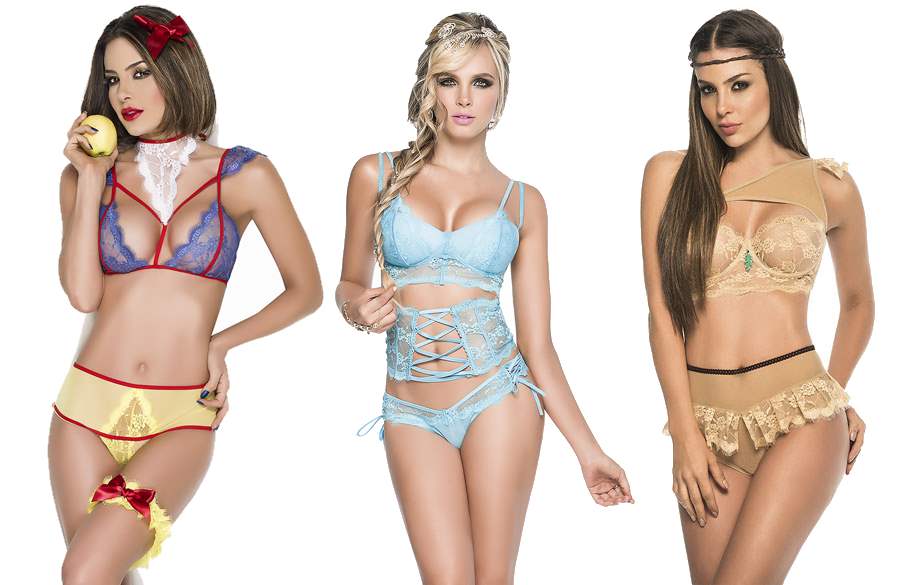 Okay, let's talk honeymoons. And princess panties.
These cute and obviously unlicensed princess lingerie sets from Yandy are totally adorable and Disney honeymoon appropriate. I remember seeing these make the rounds in viral posts a few months ago and they literally divided our nation. A lot of people were like, "UM NO, NOT OKAY" but my first thought was that they would be perfect for couples having a Disney wedding or a Disney honeymoon … don't you think?
The best part about these princess lingerie sets may be the price! They range from $25-$40 which is totally reasonable and won't strain your wedding/honeymoon budget.
What do you think? Are these okay for a Disney honeymoon or are you in the "no, just no" category?
(And if Yandy sounds familiar to you …. yes, this is the website where I find the majority of the Sexy Disney Halloween Costumes for my annual post!)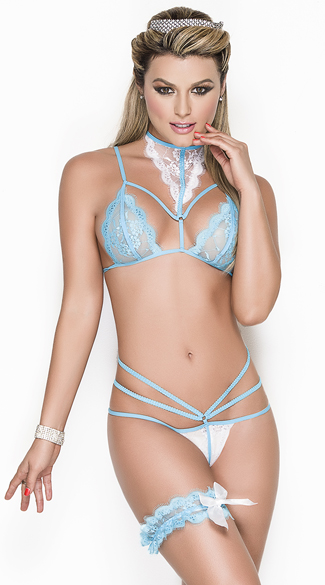 MIDNIGHT CURFEW PRINCESS LINGERIE COSTUME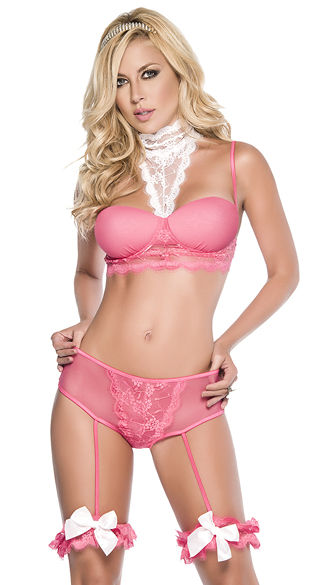 SLEEPLESS FANTASY PRINCESS LINGERIE COSTUME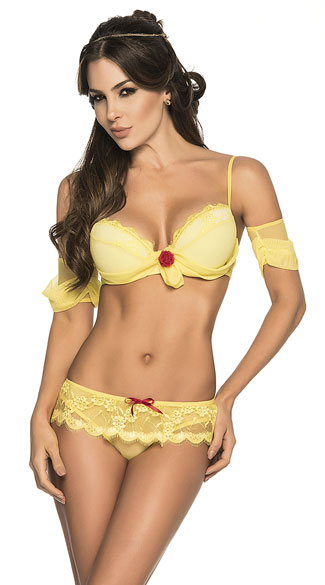 MADEMOISELLE FANTASY PRINCESS LINGERIE COSTUME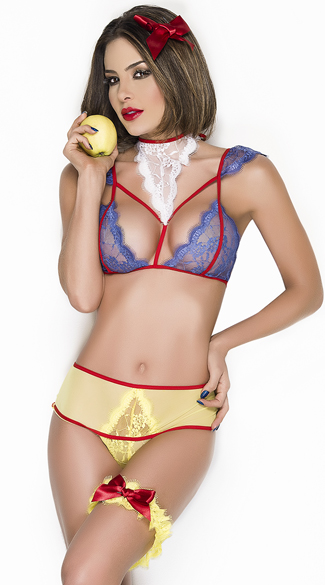 POISONED APPLE PRINCESS LINGERIE COSTUME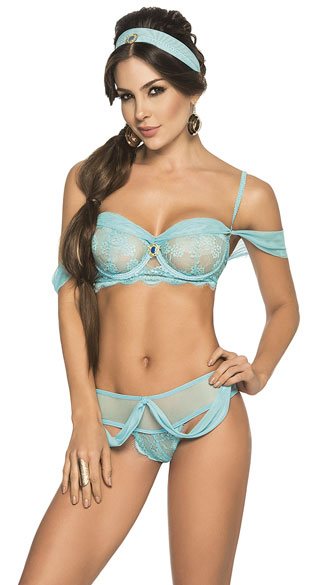 ARABIAN NIGHTS FANTASY PRINCESS LINGERIE COSTUME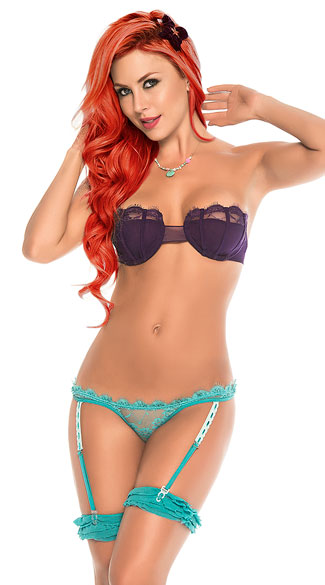 UNDERWATER FANTASY PRINCESS LINGERIE COSTUME

NEW LAND FANTASY PRINCESS LINGERIE COSTUME

ICE QUEEN FANTASY LINGERIE COSTUME
And not a princess but too cute not to share … this Queen of Hearts inspired lingerie! (But where's the Alice set? THAT would be super cute as well)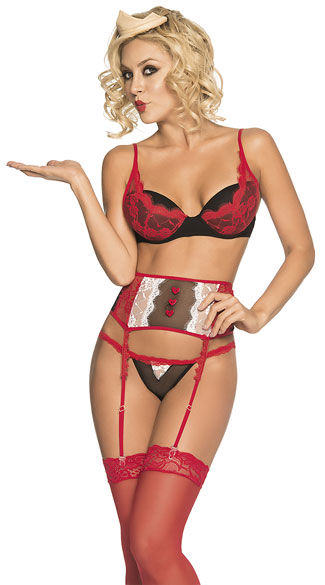 YANDY RED HEART QUEEN LINGERIE COSTUME
Oh, AND you can totally get your dude a Prince outfit … it's not "honeymoon attire" but it's still sexy, in my opinion …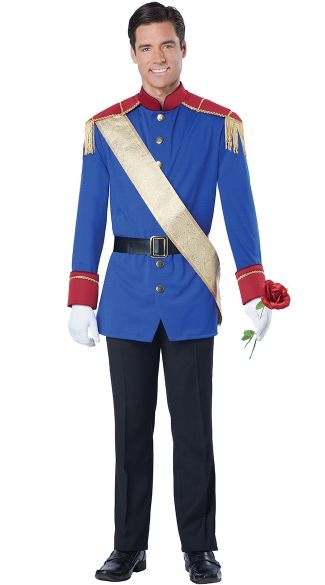 STORYBOOK PRINCE COSTUME