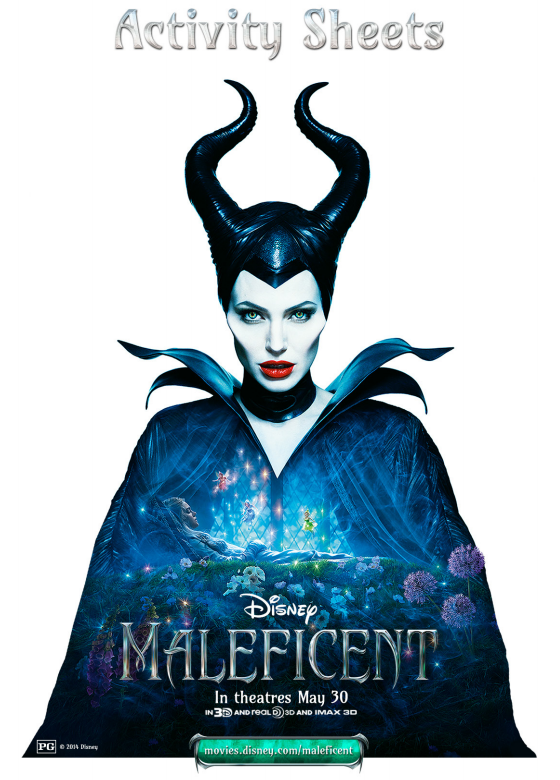 It's MAY-lificent which means "Maleficent" will be in theaters soon! To celebrate, Disney released some fun Maleficent movie activity sheets. There are coloring sheets, mazes, and "spot the difference" games.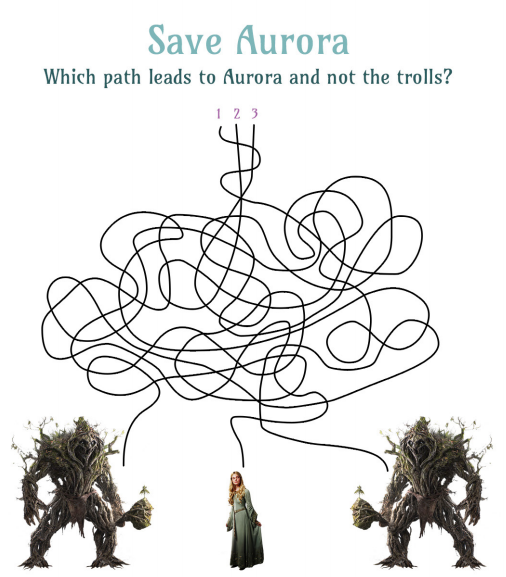 You can also download and print these cut-out scenes and characters from the movie!
There is also a new "Maleficent" featurette and clip available!
Maleficent – Light & Dark – Featurette

Maleficent – "Finger Prick" – Clip

Want more Maleficent? Check out our previous posts here:
New MALEFICENT Trailer and Poster
Latest Maleficent Trailer Will Thoroughly Creep You Out
Peace out!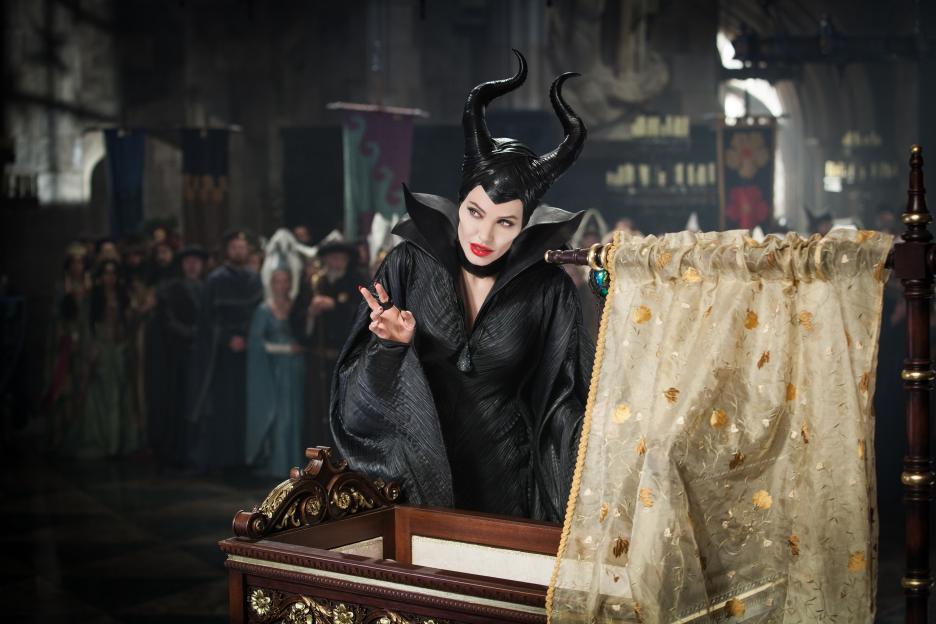 Will you be seeing Maleficent in theaters?