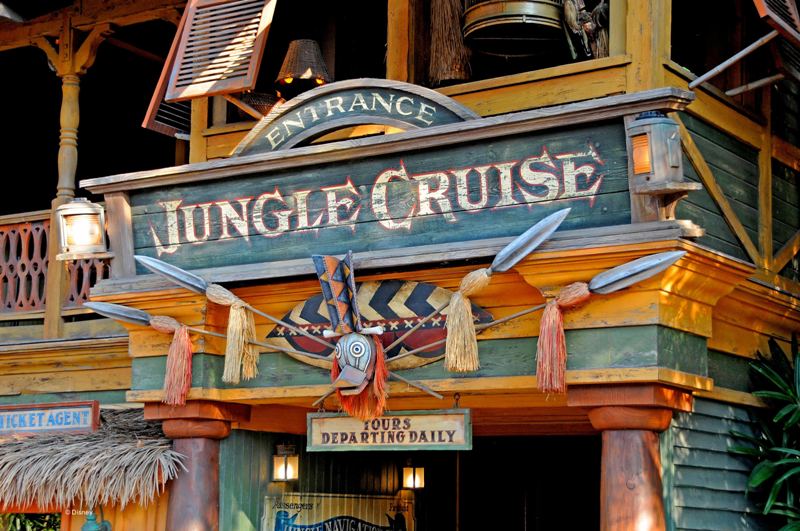 Photo credit: Disney
Disney Bride Sara is planning a Disneyland wedding at Disney's Grand Californian Hotel for March 2019.
When Amanda and I were developing our wedding theme we originally decided on a general "Disneyland" theme. Over time we narrowed it down to "Adventureland" specifically. We had wanted to have our reception outdoors to utilize the natural flora and minimize the amount of decor we would have to pay for, but when we learned Mickey could only attend an indoor venue we decided to use a ballroom.
Our dream would have been to have our reception in the park either in Adventureland or inside the Blue Bayou. We love how the Imagineers create an atmosphere using plants, lighting, and carefully created props in those areas. Since an in-park reception was out of our budget we would have to try to recreate one of those environments in our ballroom.
I began researching by finding detailed photos of the ride queues for Indiana Jones: Temple of the Forbidden Eye, Walt Disney's Enchanted Tiki Room, and The Jungle Cruise. I wanted to replicate the props used in those areas and try to get enough tropical foliage to create a jungle atmosphere. We knew we would not have it in our budget for Disney's Fairy Tale Wedding to bring our vision to life on their own. They would have done an amazing job, but not for the budget we could provide. To make this dream a reality we would have to DIY our decor.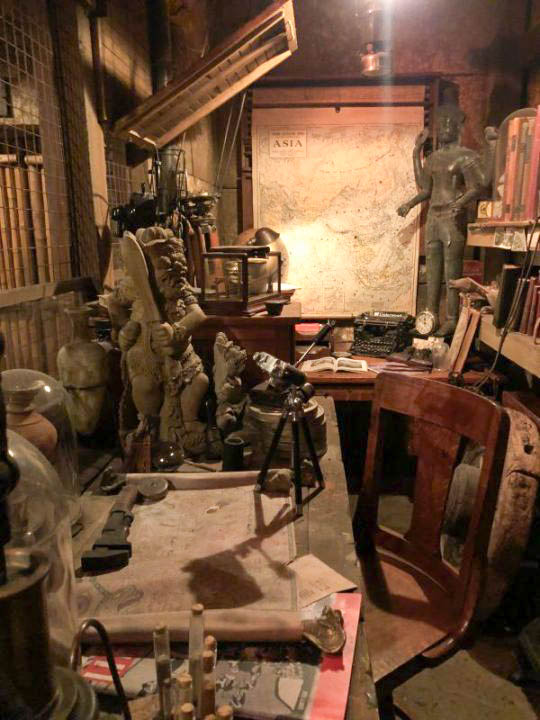 If this sounds familiar and there is any area inside the park you love, you can replicate it! Imagineering your wedding venue will take a lot of time, crafting, and research but you can definitely do it. You will also have to find a way to transport all of your items to your wedding so keep that in mind. I am hoping for success in bringing our vision to life and it is a little scary when I read so many things from other brides saying "Don't sweat the details, no one will notice." Our entire theme is based on the details, and I really believe even if no one else notices, we will!
How to DIY a Disney Adventureland Wedding Theme
– Think about what you love about the area you are using for your theme. What stands out? In Adventureland we love the jungle atmosphere that is created by all of the tropical foliage. We noticed plant materials (like bamboo, wood, and grasses, and rope) were used for a lot of the lighting and fencing. We love the 1930's British exploration vibe most of the area has and the vintage "tiki bar" styling in the Enchanted Tiki Room.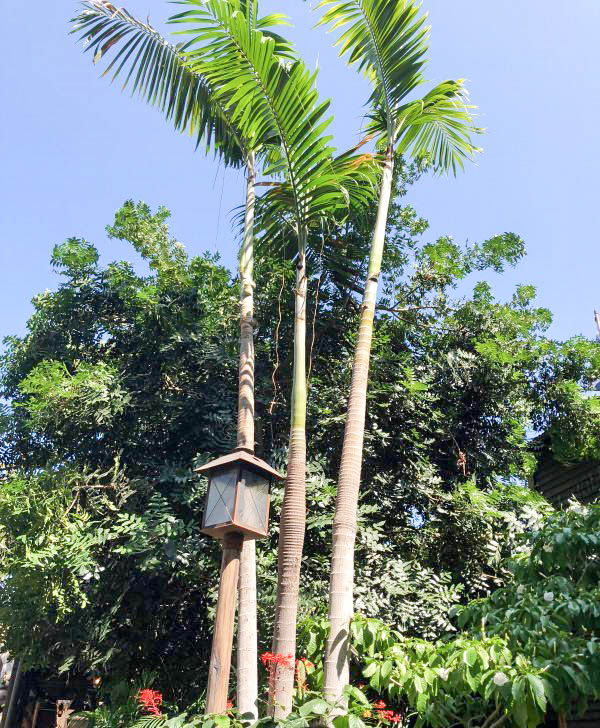 – Take good detailed photos of as many props as you can so that you can recreate them. Adventureland is filled with weathered rope, shipping crates, barrels, and personal items from the 1930's. We were able to find a lot of authentic 1930's items like cameras, a typewriter, binoculars, cigar boxes, tool chests, compasses, and more in thrift shops, estate sales, and the homes of our close family members.
– Craft items you either can't find or are too expensive to purchase. I hand painted some plaster tiki statues to look like wood and repainted a ton of wooden boxes to look older. There are lots of great tutorials online that can help you learn how to replicate these effects.
– Find a florist that understands your vision. The easiest way to do that is to hire Disney Floral, the least expensive way is to have an amazing florist as a friend and ask them to do your wedding floral. Show your florist your inspiration photos and ask them to replicate the feel of the environment. In some cases your florist will be able to offer you options for less expensive floral than the living plants at Disney that will still create the same feeling. Our florist is using Anthurium instead of Orchids to give a lush feel with a lower price point.
– Chose lighting and linens that match the color scheme of your theme. We will use gold uplighting to make the area feel warm and help the green foliage to look more vibrant. Our linens are gold and green and our napkins are ivory. You can make a color pallet for your area based on the primary colors you see used in the land or ride you are using for your theme.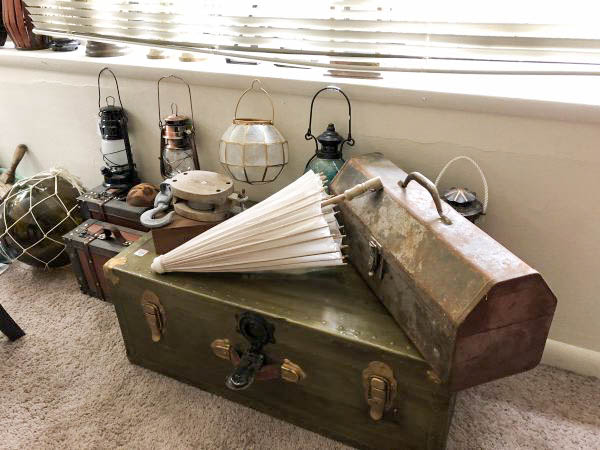 – Use your props for centerpieces and to create vignettes around your reception area that mimic those you see in Disney. We found a lot of good reference material in the Jungle Cruise queue. Big Thunder Mountain Railroad would also be a really fun area to replicate.
– To fully sell your theme add details like escort cards, a guest book, and wedding favors that match the room. I made a replica grail dairy to use for our guest book and printed sepia photos of us and copies of tickets for events we have gone to together to be inserted by our guests between pages like a scrapbook.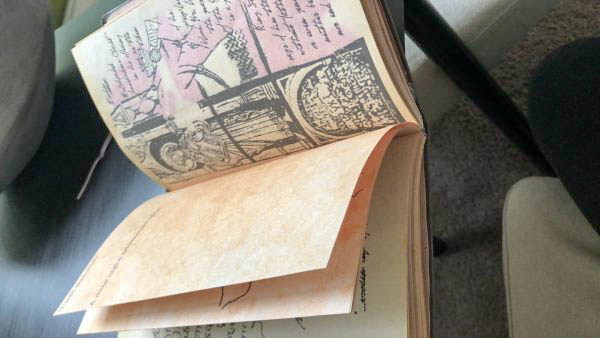 It has been a lot of work for us but a lot of fun. We have spent a bit of money sourcing items but made sure that whenever possible we would be able to resell the items we bought for more than we purchased them for. We should be able to recuperate a large portion of the money we spent on decor after the wedding. If you love crafting and are enamored with the genius of Disney's Imagineers you might have a great time recreating your favorite bit of Disneyland like we have!