I'm so excited to kick off the week with this Walt Disney World honeymoon session from Twig & Olive Photography. Ruth and David wanted to remember their honeymoon vacation in a special way, so they took some pictures around their favorite areas of the Magic Kingdom! Here's a little bit of the couple's story, as told by Ruth. I love what she says about her husband!
"Growing up, the Disney princesses always captivated my attention. As an adult, I still haven't lost the belief in magic that especially the classic Disney fairy tales hold. When my then fiancé suggested Walt Disney World for our honeymoon, I was elated. Happiest Place on Earth for our honeymoon? Why, yes. Yes, it's perfect. David was excited for the fun, and I was ready to be a part the magic yet again.
"In telling people about our honeymoon destination, we experienced a split reaction. Half of the people loved the idea and thought it would be amazing, while the other half questioned why we would spend our honeymoon with so many children and the words "that's not very romantic" even fell out of several mouths. Truth be told, every day with David is romantic, but strolling around Walt Disney World with my own Prince Charming is beyond romantic. It was a moment straight out of my dreams!
"This was my ninth visit to Disney, and I knew I wanted it to be different than the past trips. For the first time, David and I were here alone … no family to spend time with, no itinerary to keep, no race to run, and free to do as we pleased, but I was looking for more than that to capture this trip. When Twig & Olive Photography posted they were coming to Orlando, I contacted them right away to see if a honeymoon shoot would be possible. I knew it was fate when these Disney lovers were staying nearly right next door to our hotel and had their own season passes. For months you plan the wedding, but what about the honeymoon? What about those first days of wedded bliss? I knew they deserved more than whatever photo we asked a stranger to take since they would be equally treasured with the wedding photos. I cannot thank Blue Dandelion enough for capturing our honeymoon. We weren't dressed up; these were taken after a full day playing in Magic Kingdom, and that's what I love about them. This is us. This is our love. And this is the magic we found on our honeymoon."
How many of you can relate to some of those friends and family reactions? I think a lot of us can. But these pictures just prove all of them wrong! Congrats Ruth and David on your happily ever after!
Photographer: Twig & Olive Photography
Submited via Two Bright Lights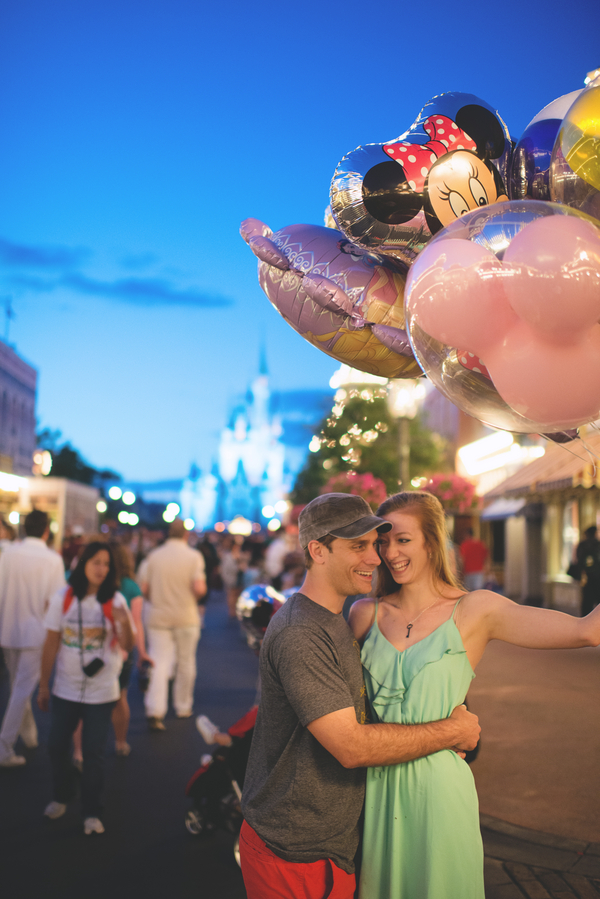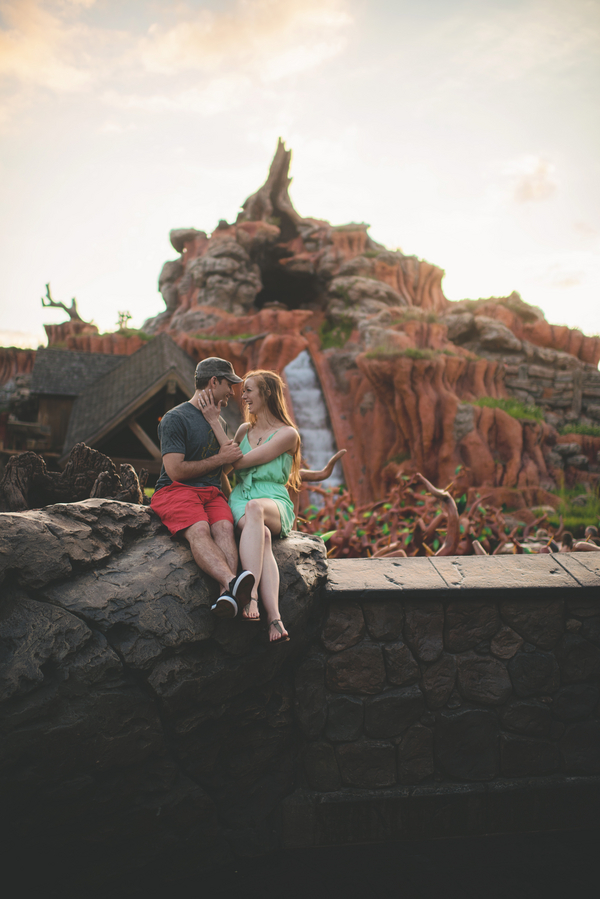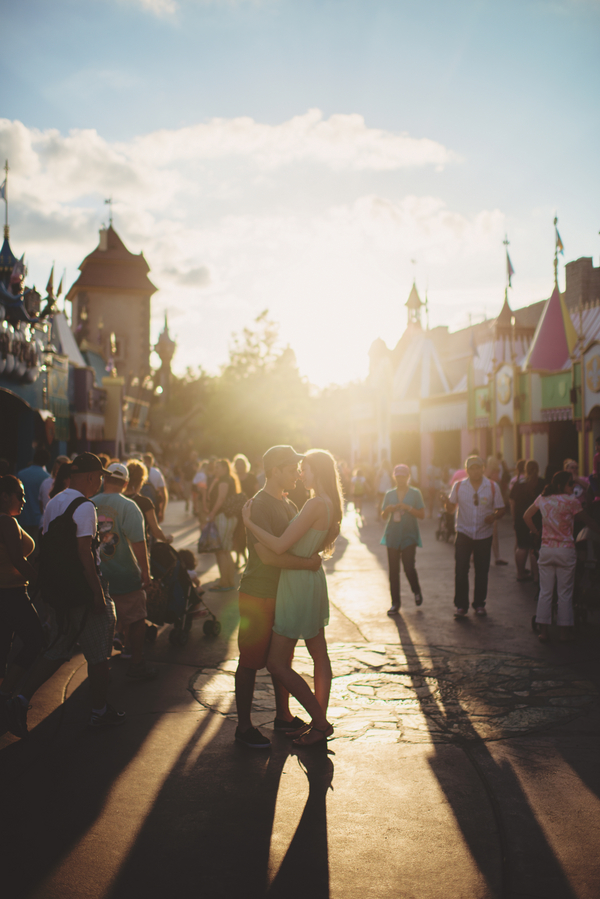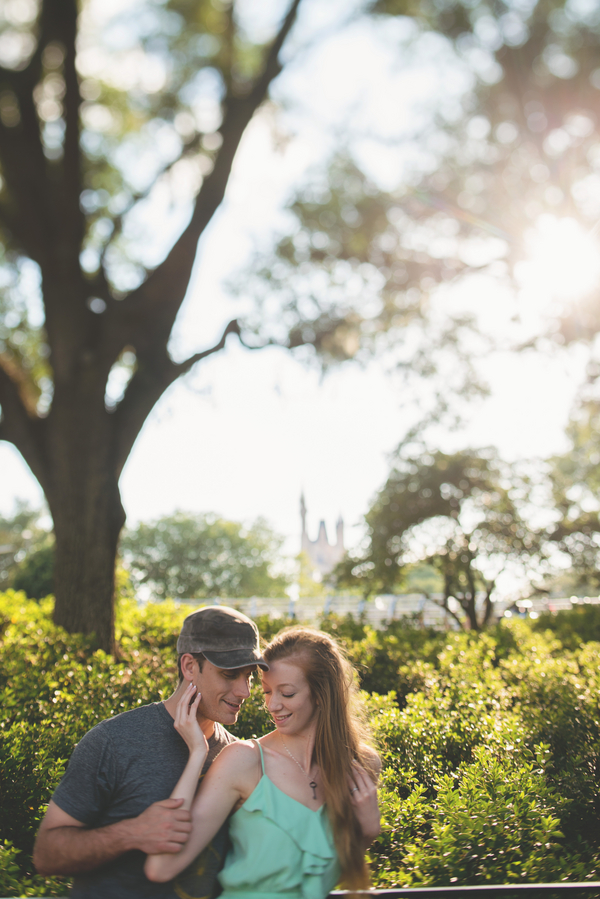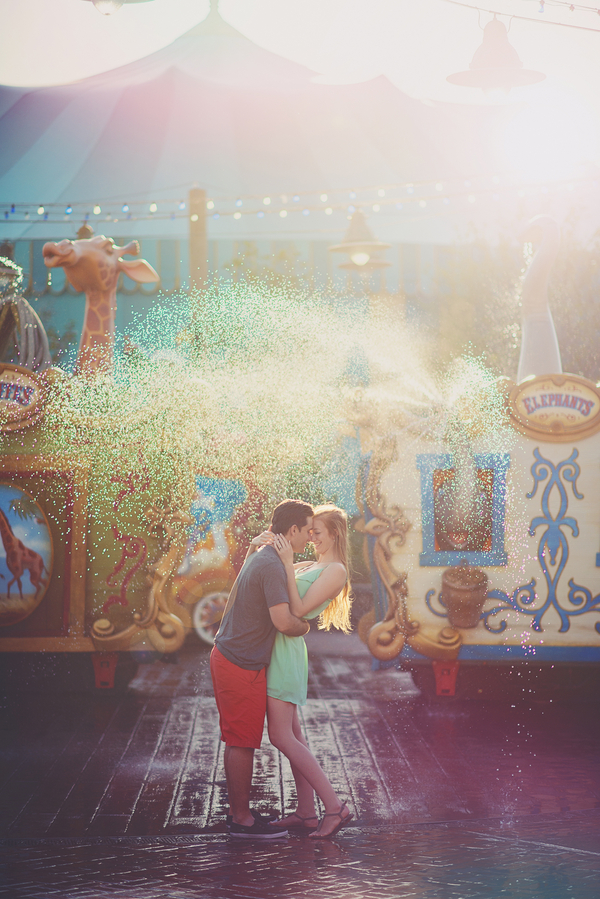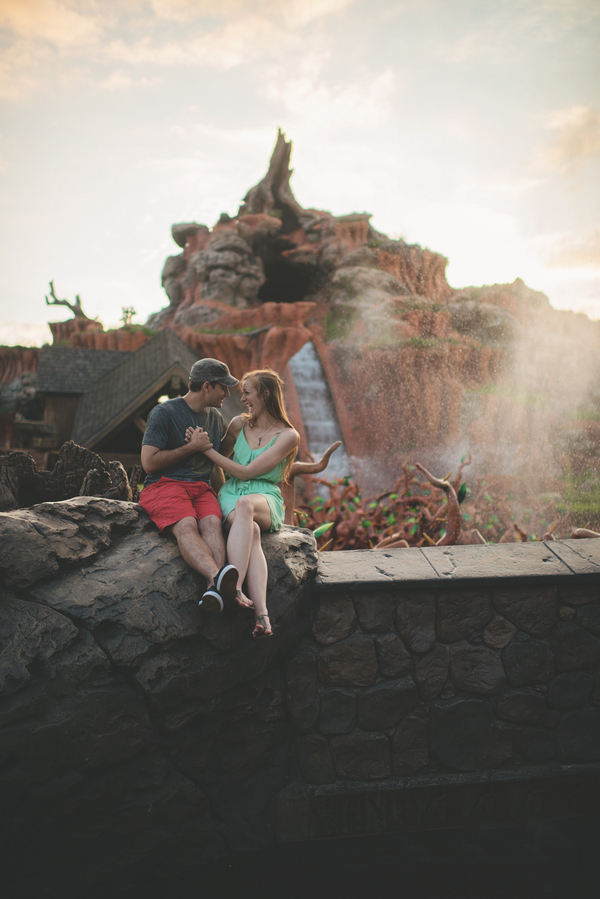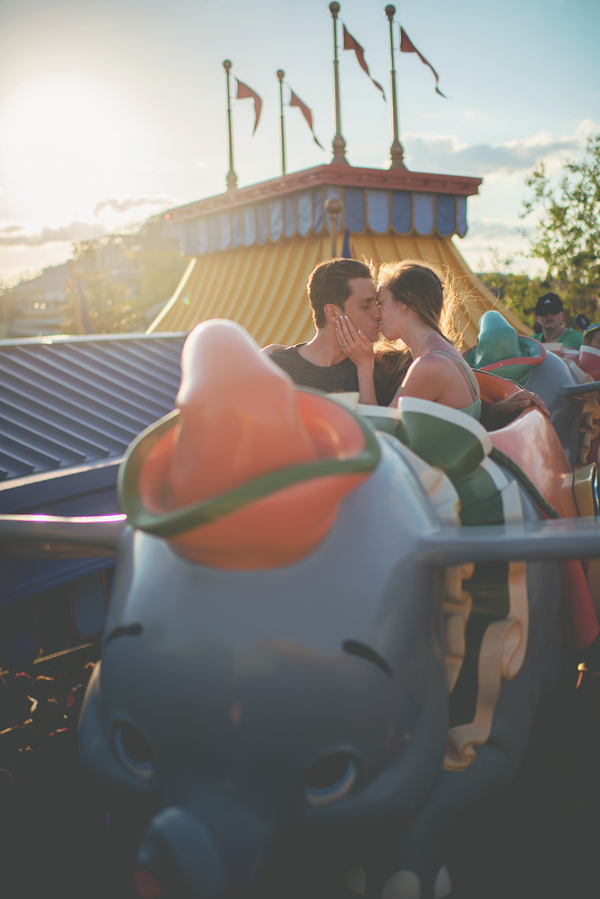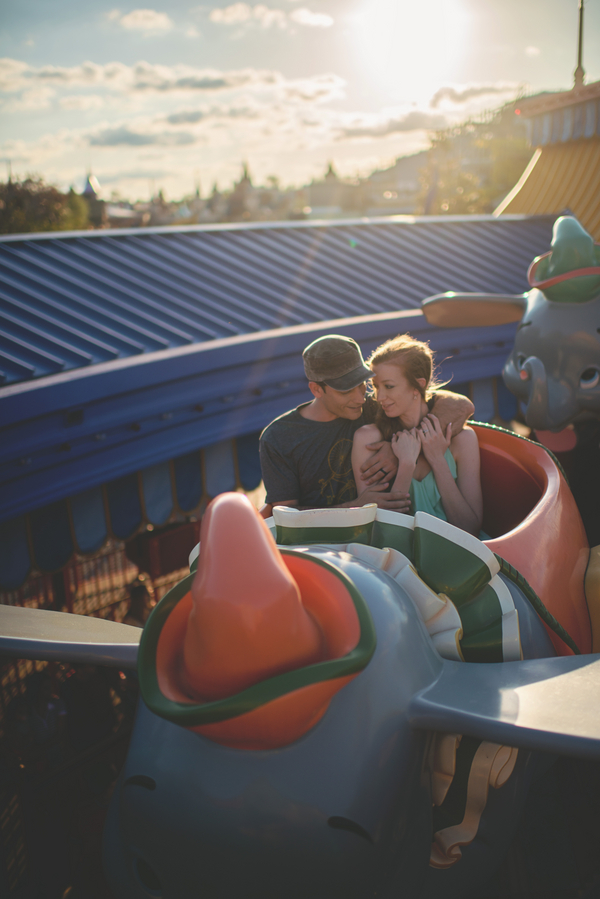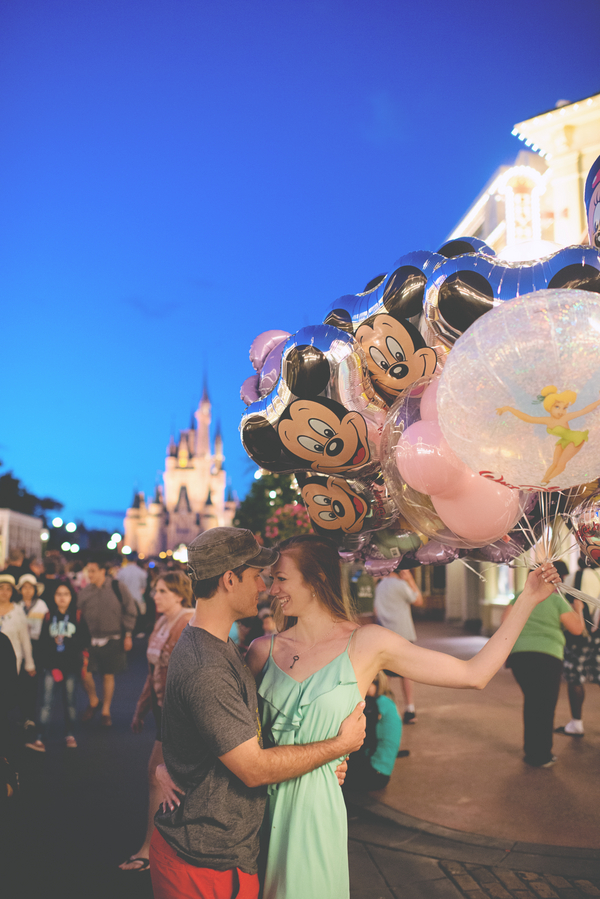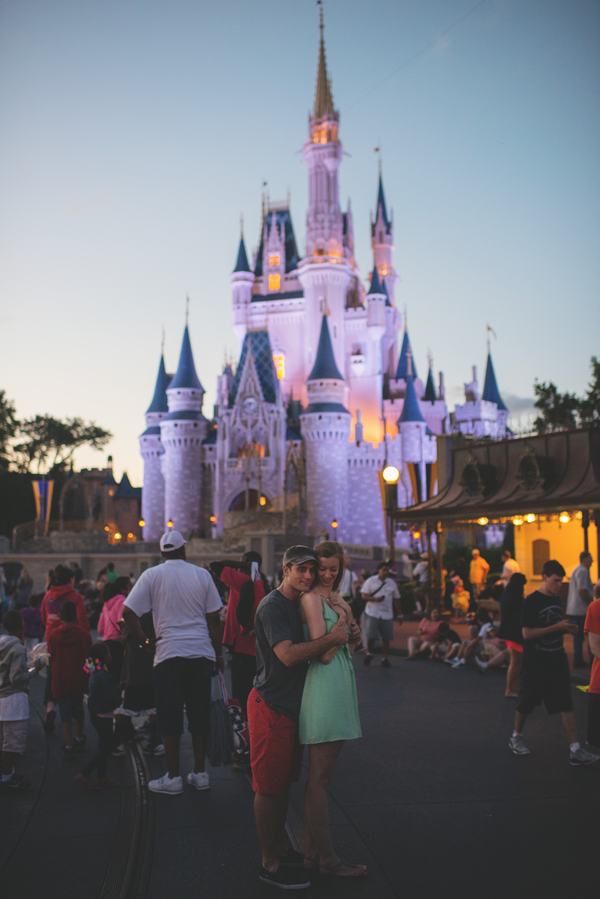 Want to submit your Disney honeymoon photos? Send me an email at mindy@thisfairytalelife.com!