Stop the wedding presses.
This week, couture fashion label Paolo Sebastian (created by Paul Vasileff) showed off their latest collection at the Adelaide Fashion Festival in Australia. And it just happens to be Disney themed.
And stunning. Like, knock-me-over stunning.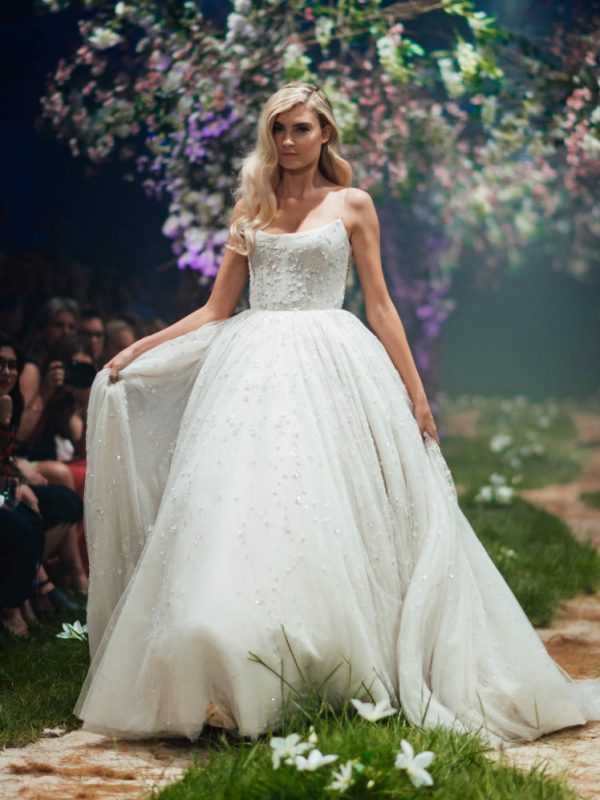 The dreamy gowns are inspired by our favorite Disney princesses. Some gowns even have familiar sayings sewn into the designs … "Once Upon A Dream," "The Kiss of True Love," "Whole New World" …
But the best has to be this wedding veil, that reads "And they lived happily ever after."
HOLY AMAZINGNESS.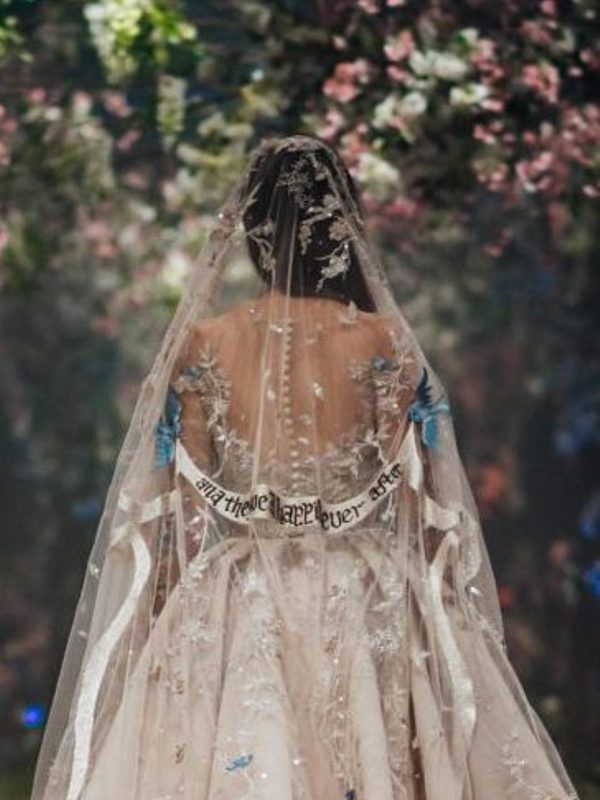 I'm not quite sure how us mere mortals could get our hands on this veil but I'm dying to see it at a Disney wedding.
Take a look at the rest of the amazing Disney inspired couture collection.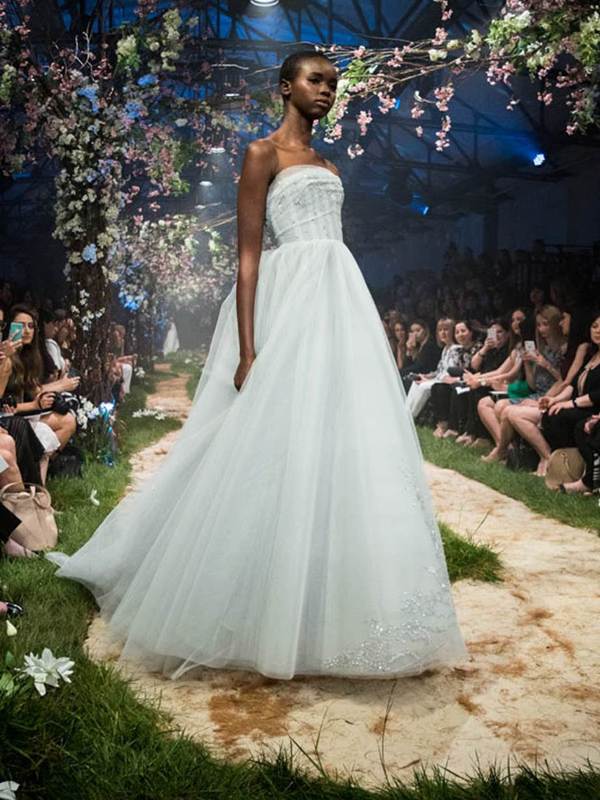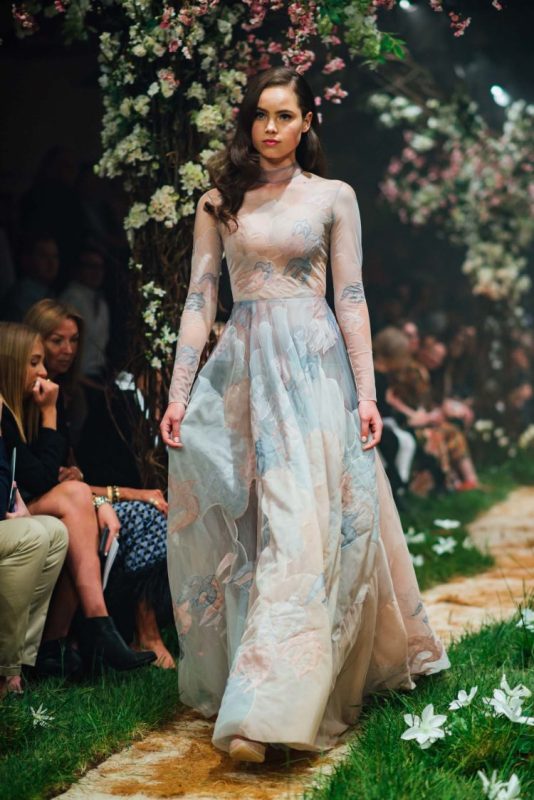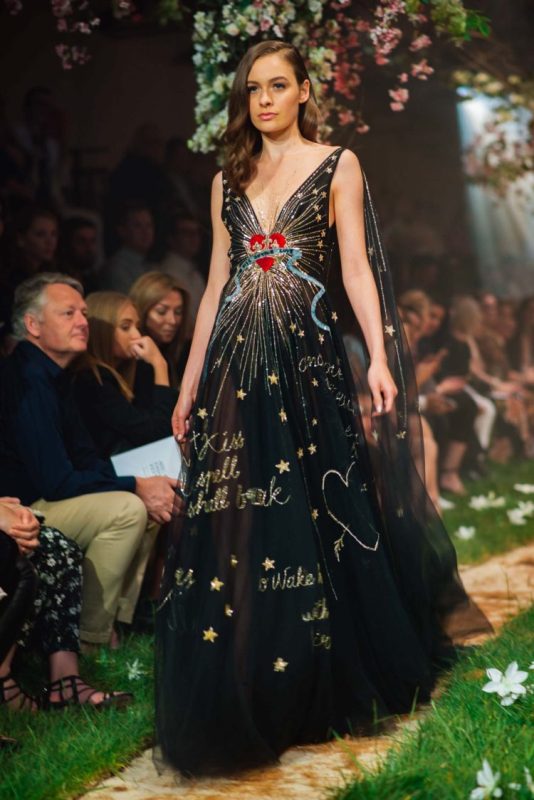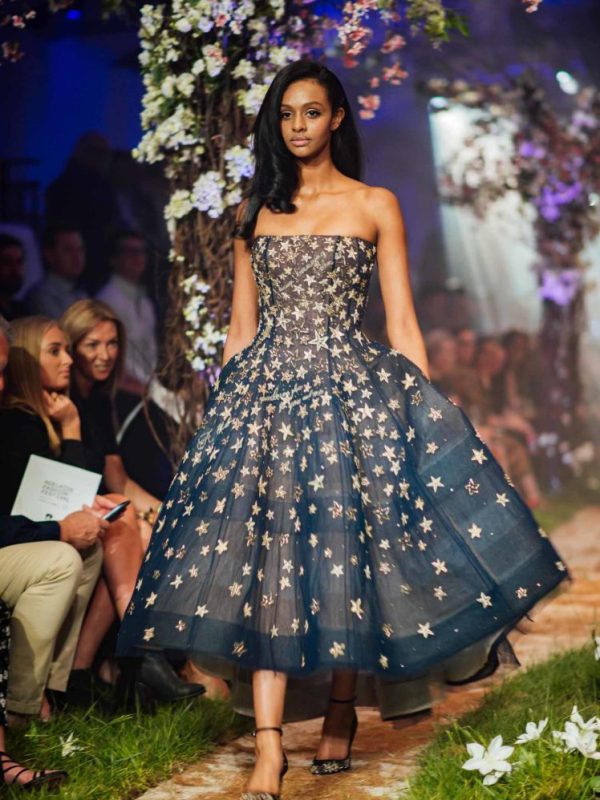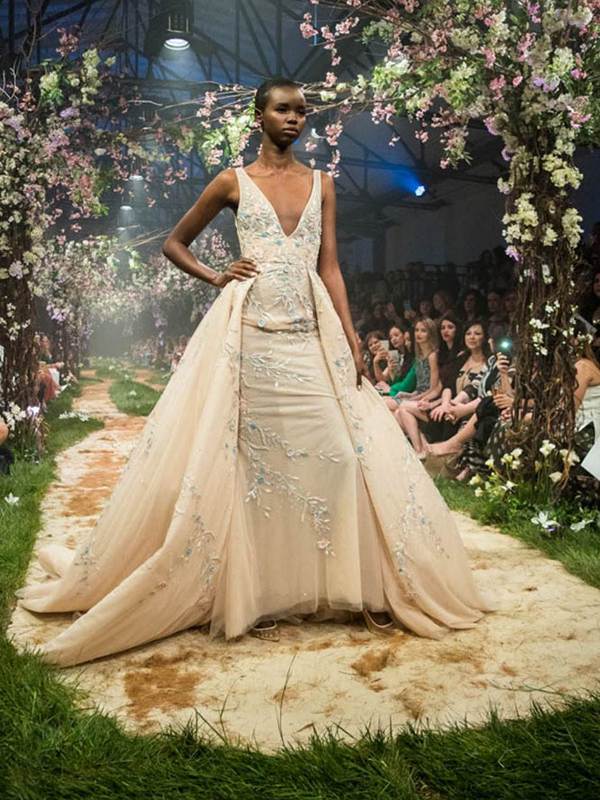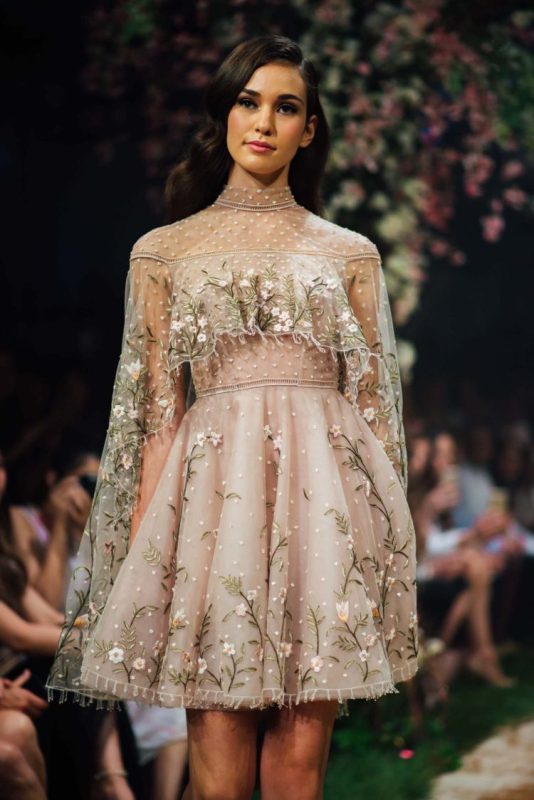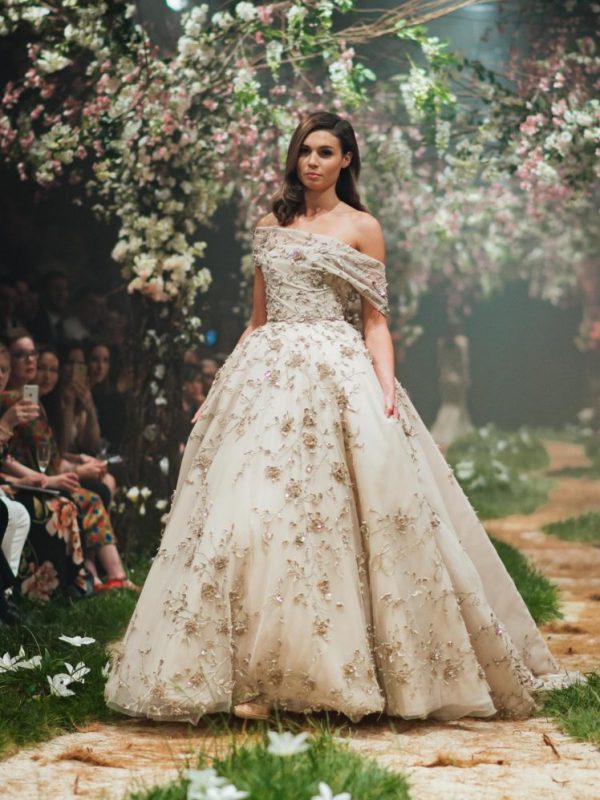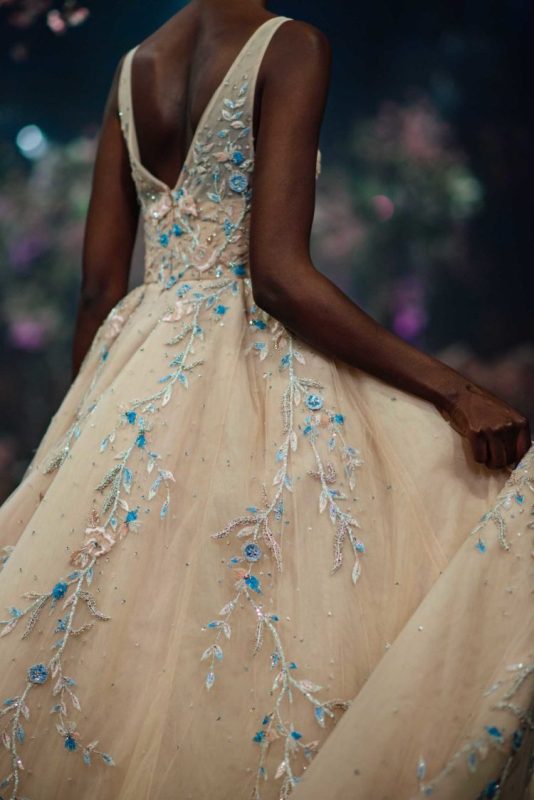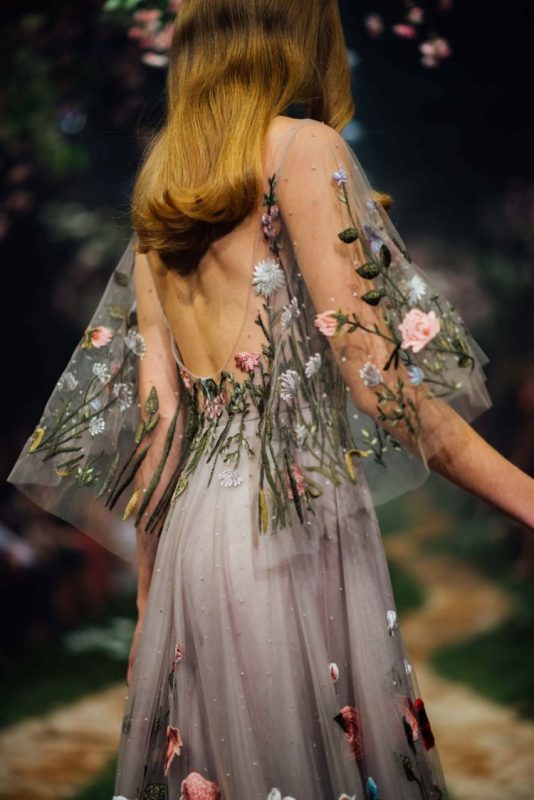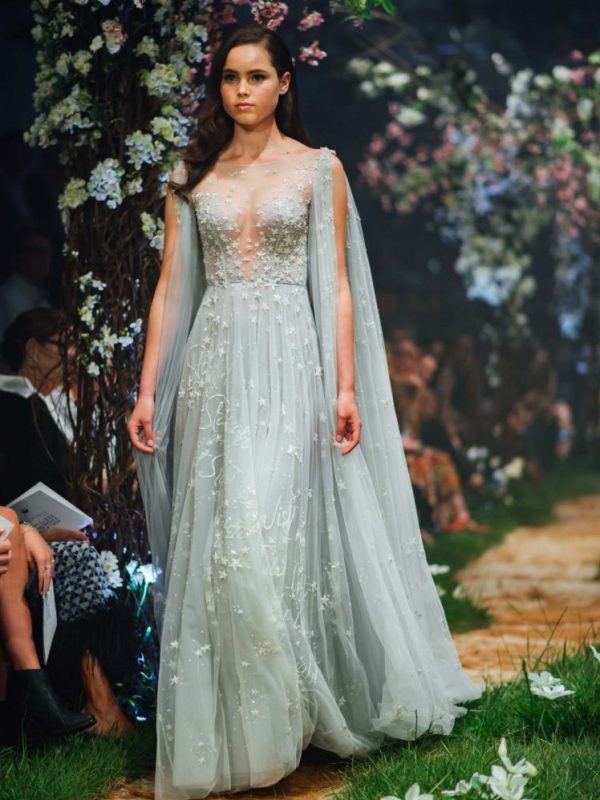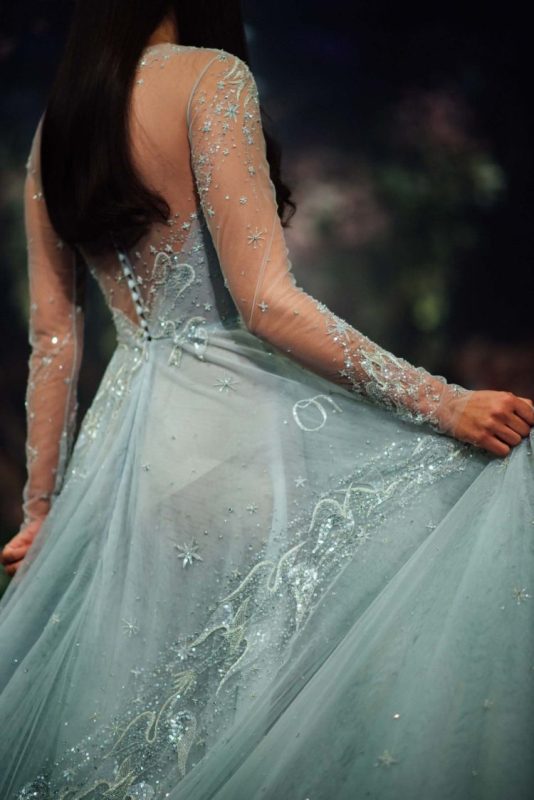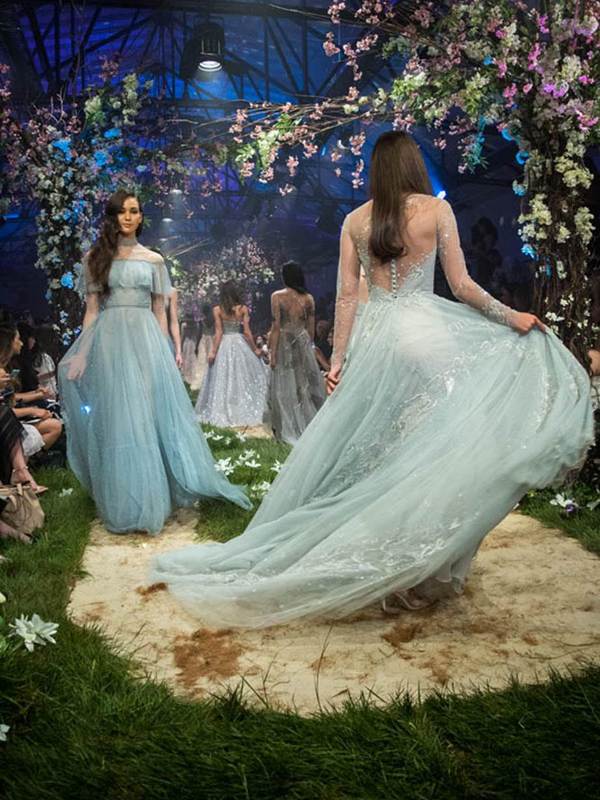 What do you think of the Paolo Sebastian X Disney collection?
HT: The Advertiser and Disney Style