This? Is pretty cool. A bridal shop in British Columbia, Canada, Wellgroomed, decided to showcase the store's popular traditional Indian couture in a fresh and fun way … by portraying Disney princesses reimagined as Indian brides! Personally I'm enchanted by the pageantry of a traditional Indian wedding and I think these stunning images by Amrit Grewal are simply beautiful. Wellgroomed's Creative Director Jasmine Nijjar is quoted as saying, "It was important to show how Disney could translate into the traditional Indian aesthetic because of the differences between mainstream wedding styles and Indian weddings. Indian weddings are extremely extravagant and ornate and outfits are extremely bedazzled, whereas mainstream weddings are more simple, sleek, and polished. It was important to be able to marry the two styles and it was perfectly executed with the use of Disney!"
These images were originally featured in South Asian Bride magazine.
Information and quote originally featured on Huffington Post.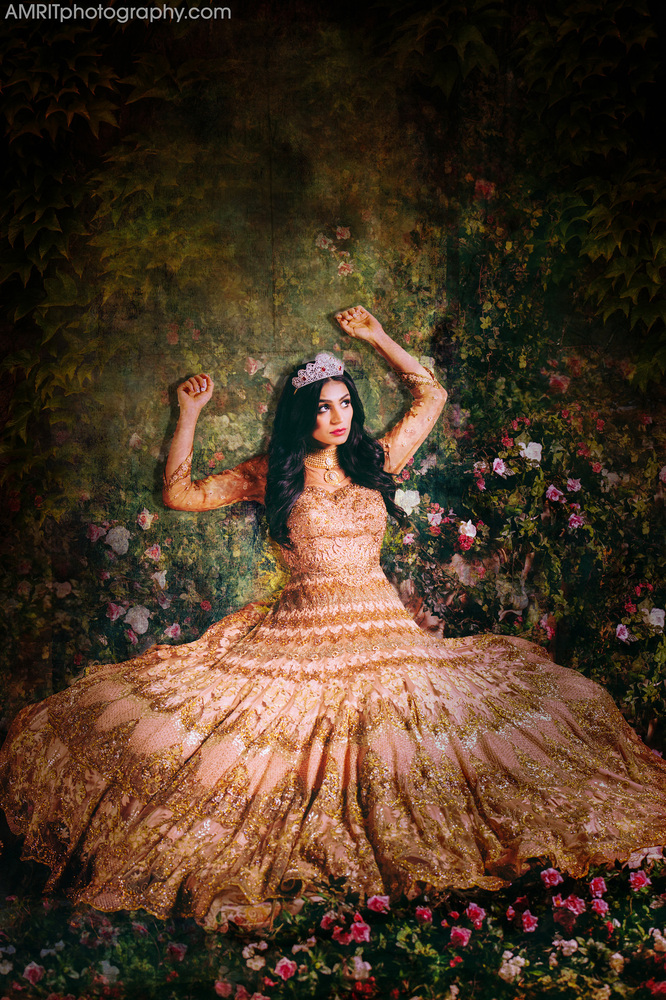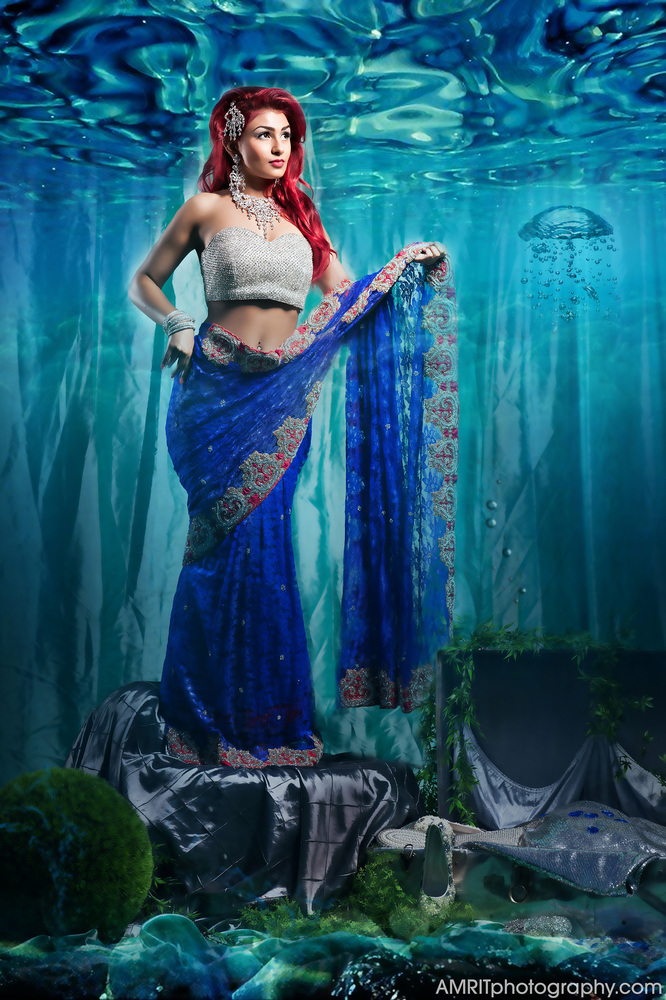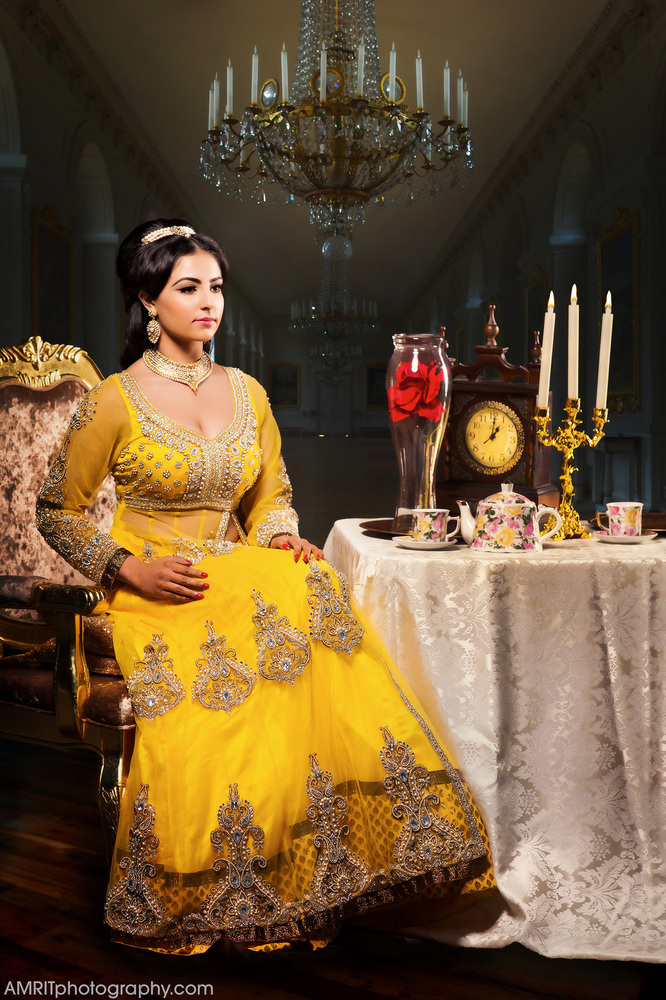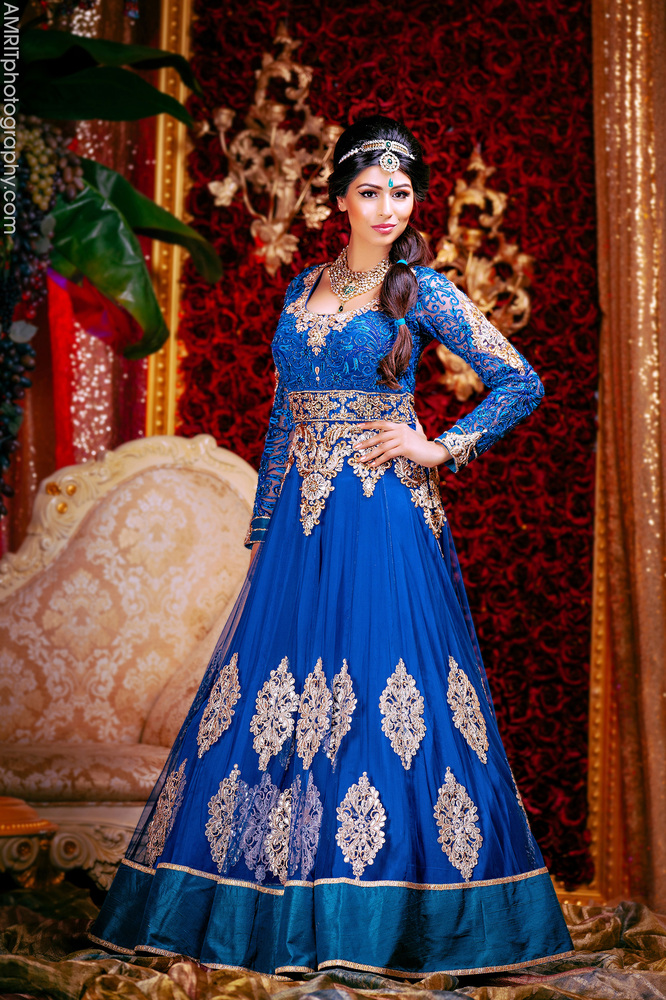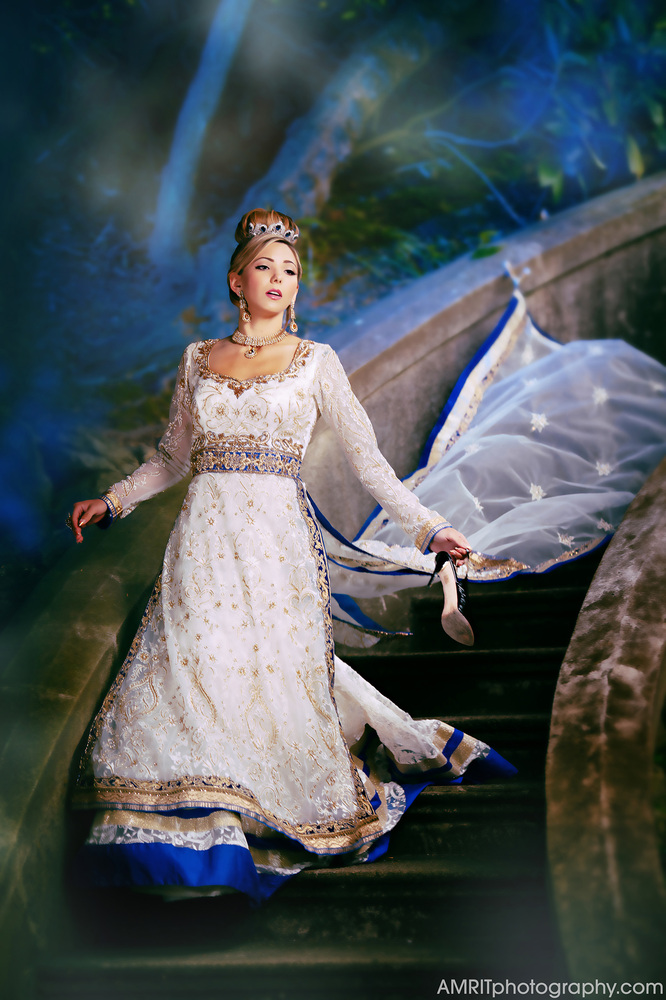 Which one is your favorite? Personally my all-time favorite princess is Mulan and I'm so glad they included her (since Alfred Angelo does NOT, boo) but I think I have to say my favorite look is Snow White or Rapunzel.