Leave it to Japan to once again come up with the coolest Disney fashion accessory ever. These Disney glasses by Zoff are super cute (or should I say "kawaii") without being too OMG IN YOUR FACE Disney. Even the glasses case and lint cloth are themed to match. The Princess line is especially sleek, but my heart belongs to the Minnie and Daisy designs. And wouldn't you know, I *just* saw my eye doctor and ordered a new pair of (boring non-Disney) glasses last week. But at only 5,000 to 9,000 Yen (approx $42 to $75 US dollars), maybe I can splurge on another pair … if anyone out there can translate my prescription for me.
There are probably around 100 glasses as part of the Zoff Disney line so I won't be able to share them all, but here are a select few that caught my eye.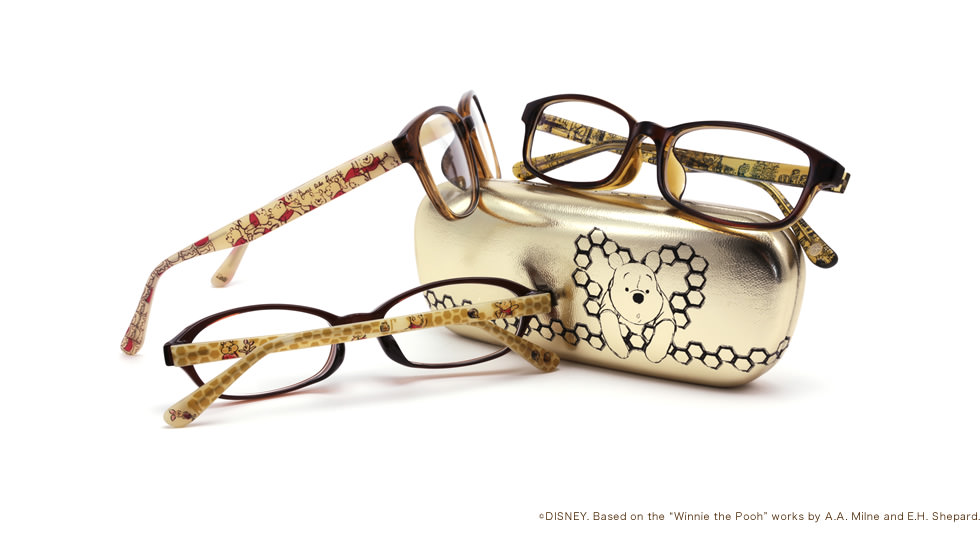 Elsa and Olaf
If you're counting, yes, Queen Elsa does have two different styles
Which Disney-inspired pair of glasses would you wear?
Images source: Zoff