Hello! Please read me! This is a sponsored post. The company who sponsored it compensated me via a cash payment, gift, or something else of value to write this. I only recommend products or services I use personally and/or believe will be good fit for my readers. All opinions are my own. This post contains affiliate links.
I have a really fun announcement to share for you today: I am officially a Wayfair Homemaker! Today I want to introduce you to a new line of Custom Upholstery sofa sets from Wayfair. Remember nearly a year ago now, when we were shopping for our new sofa? The sofa is such an important piece of furniture – it's pretty much the anchor of the living room! I was so nervous about getting the wrong shape or the wrong fabric or the wrong color. We went back and forth to furniture shops to look at swatches and sit on floor model sofas to make sure we were getting something we both would love for years to come. Now I can't imagine our living room without our purple sectional sofa!
Looking back on our shopping experience, I wish we had something like the Custom Upholstery collection on Wayfair. The collection includes matching sofas, loveseats, chairs, and even ottomans, in several different styles! Once you find the style you like, you can choose your favorite fabric type and color. You can order all of your furniture pieces in the same color, or you can order pieces in complimentary colors, to create your own unique look for your space! There are several great collections, but I am seriously drawn to the Josephine collection. With the button tufts and the nailhead trim, doesn't it look like it's fit for a princess?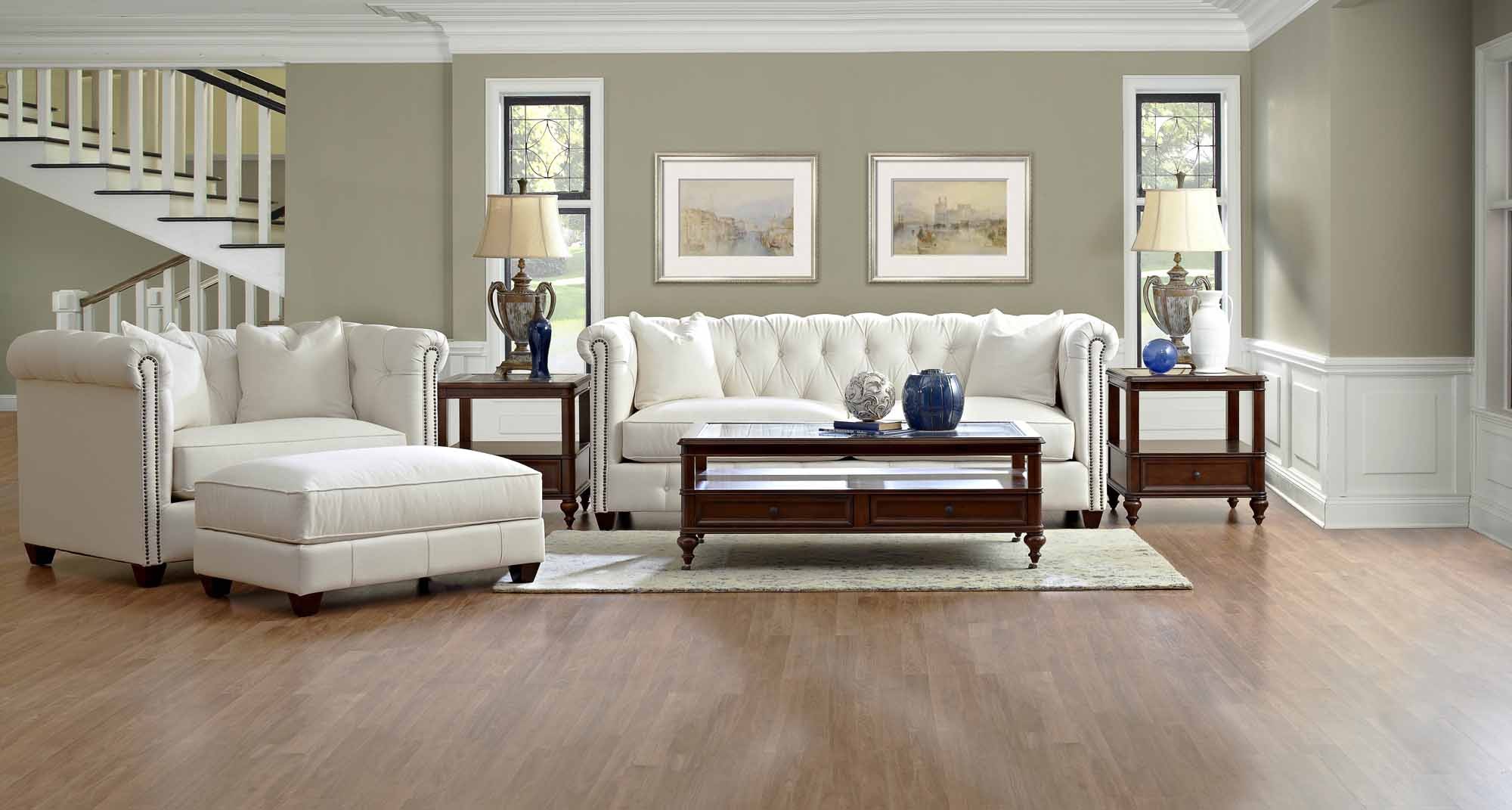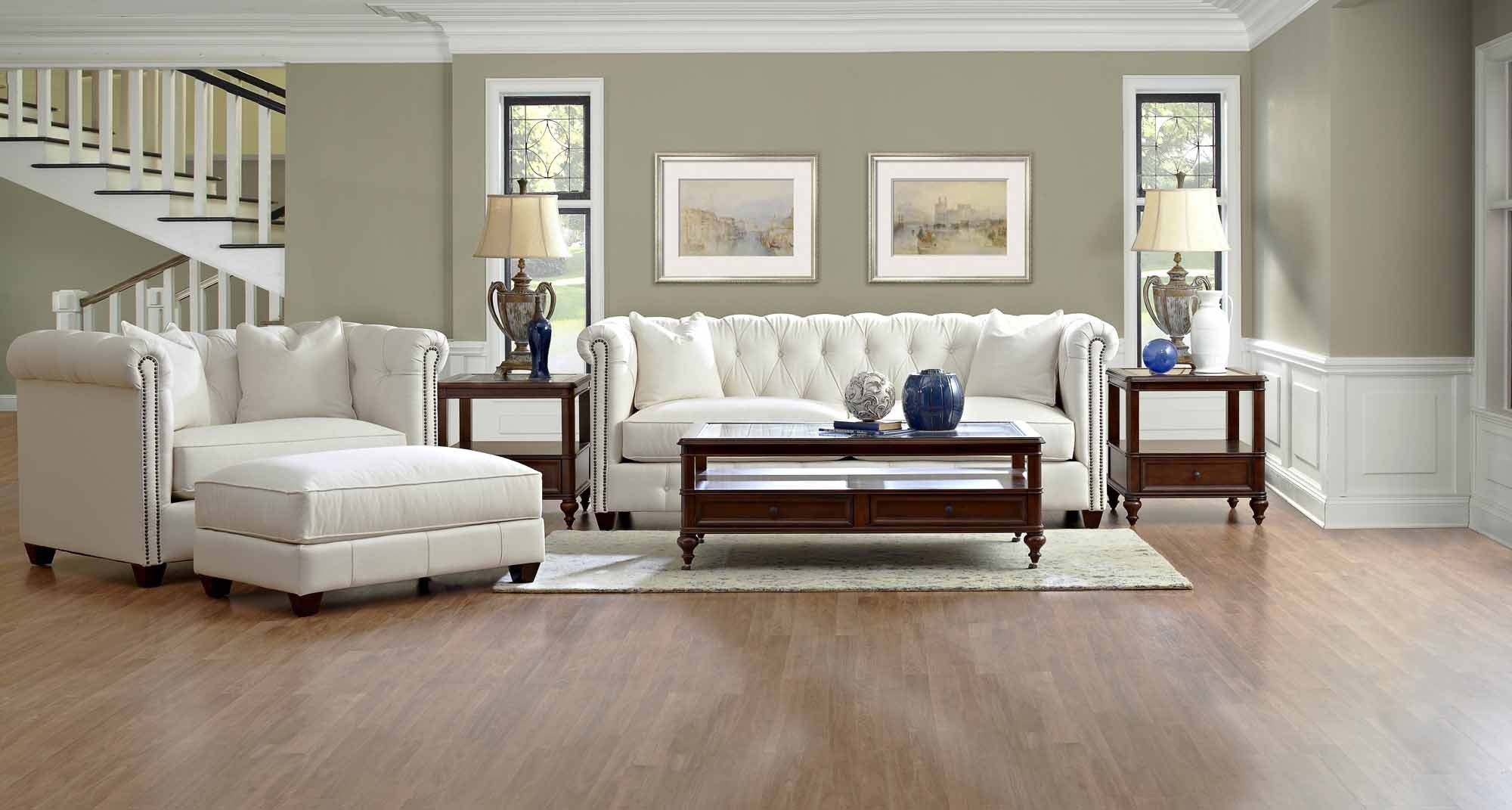 And if you're wondering about how to choose a fabric, I'm happy to report you can order fabric swatches for free! Here's a picture of six different swatches I ordered. From the top: Lizzy in Graphite, Lizzy in Linen, Bevin in Teal, Ranger Twill in Blue, Ranger Twill in Flame, and Bull in Natural.
It's so nice to be able to hold the fabrics in your hand and not only see the colors, but feel the difference in the fabrics. For example, not only is the Bevin fabric in Teal a gorgeous color, but it's such a soft fabric! It's probably my favorite of the bunch. Below is the Josephine collection in Bevin Teal. The color online is much greener than the swatch I received, which is more blue. See why it's so important to order those swatches? Now I just need an excuse to buy some new furniture.
I realize it's a gamble to order custom furniture online, and that's why Wayfair has a no-hassle 30 day return period for most of the items on their site. So if you don't love it, you don't have to keep it!