Are you planning on seeing the live action Cinderella movie in theaters this weekend? I've seen it (you can read my review here) and now I can't stop dreaming of twirling around in a poofy blue dress and dancing at the ball with my prince! It's fun to dream …. and since I'm feeling so inspired by the movie, I decided to make a few free Cinderella inspired printables that anyone can download and hang on the wall! These would be great for a little girls room, or a big girls room, no judgement!
Just right click on the image below to open the large file in a new tab or window, and save to your computer. You can print them at home or take the file to a printing shop. They are sized to fit a normal piece of 8.5 x 11 printer paper, but you can trim to make it fit an 8 x 10 frame, or just hang as-is with some washi tape!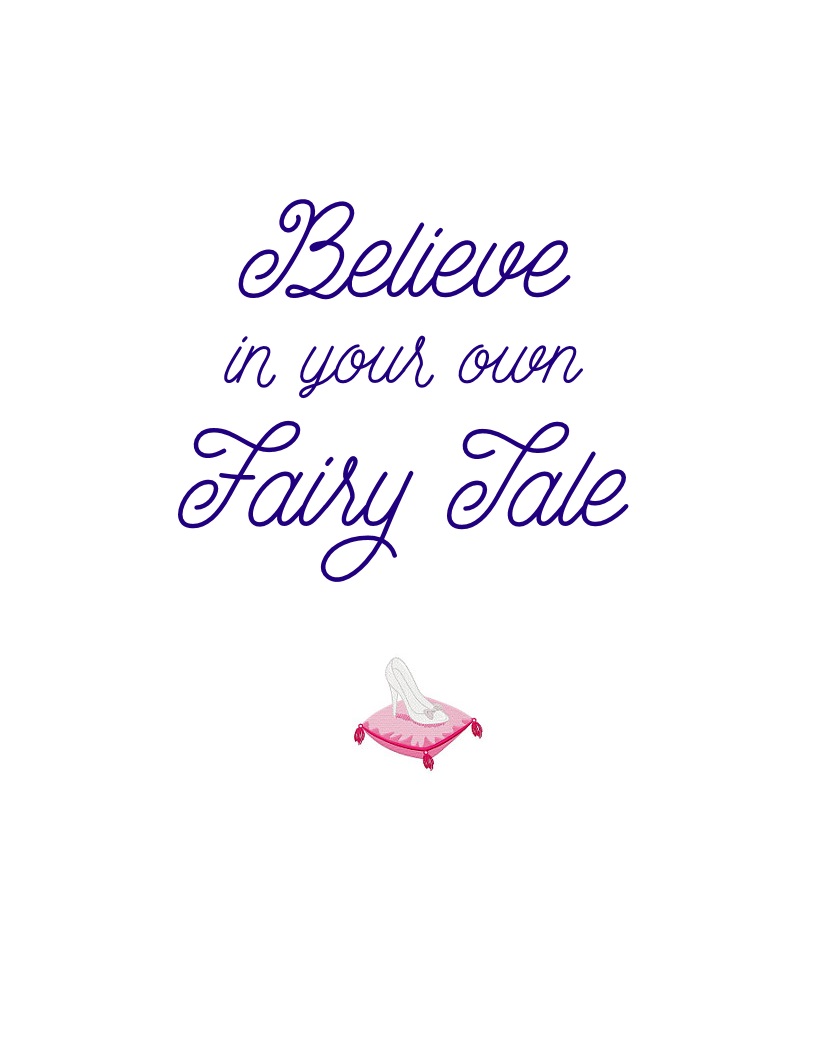 If you enjoyed these free printables, I would appreciate if you could pin the below image to Pinterest! Thank you!