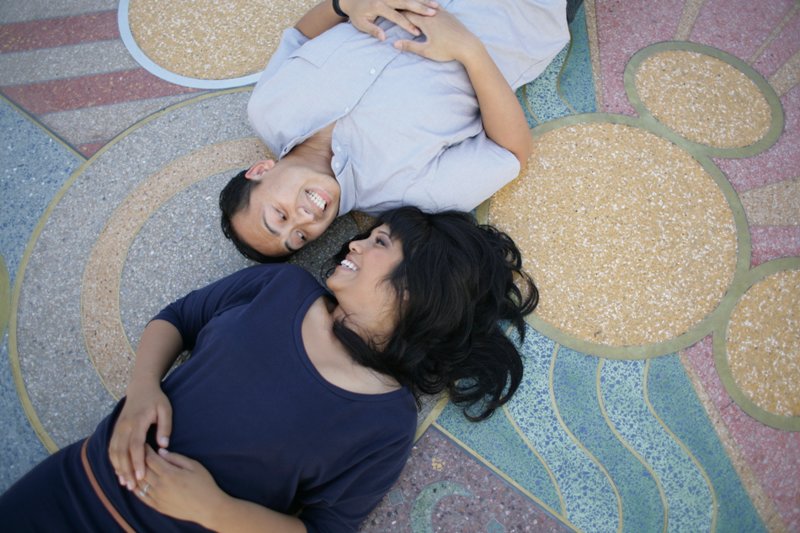 It has been a while since I've featured a some Disneyland engagement photos! Carrie and Sonny's photos are from a few years back, and that's why I love them. They took pictures at all the CALIFORNIA letters which no longer grace the esplanade area. (Anyone else really miss those letters??) There are also a couple sweet pictures from Court of Angels here, which still exists but is no longer a public area. Carrie and Sonny look like they have a lot of fun together, and that's what it's all about, kids! Congrats to them!
Photography: Alders Photography
Location: Disneyland Park, Anaheim, CA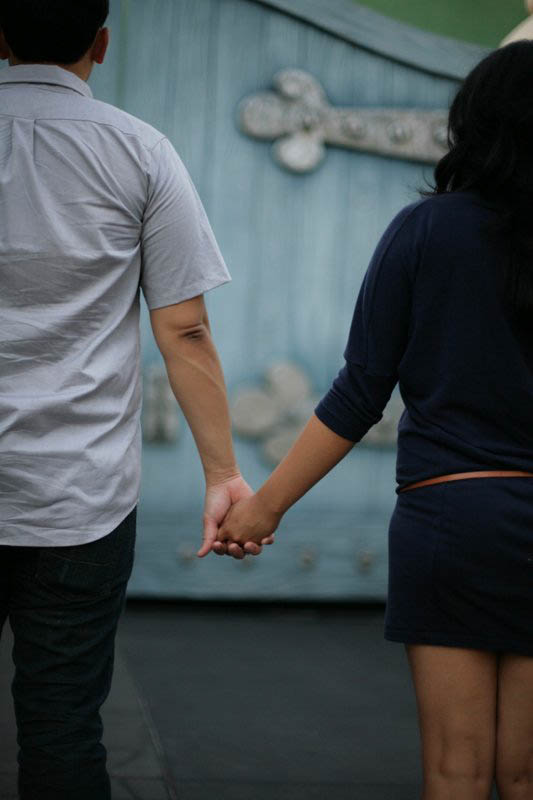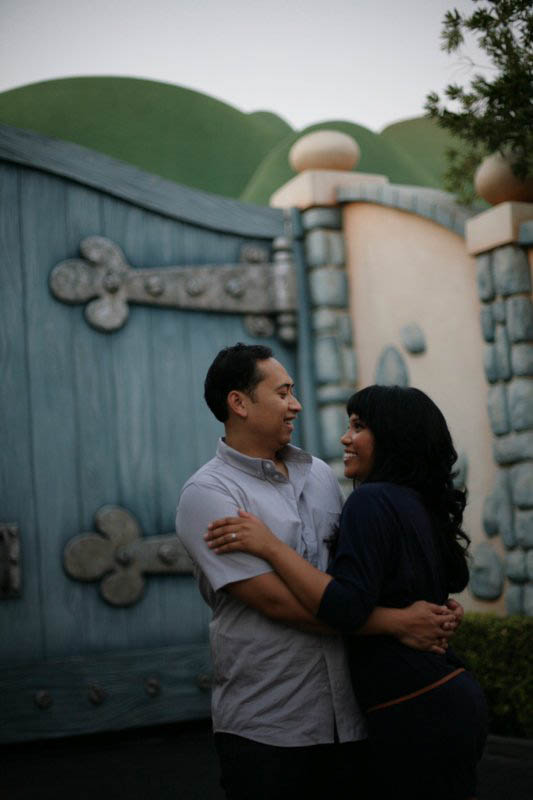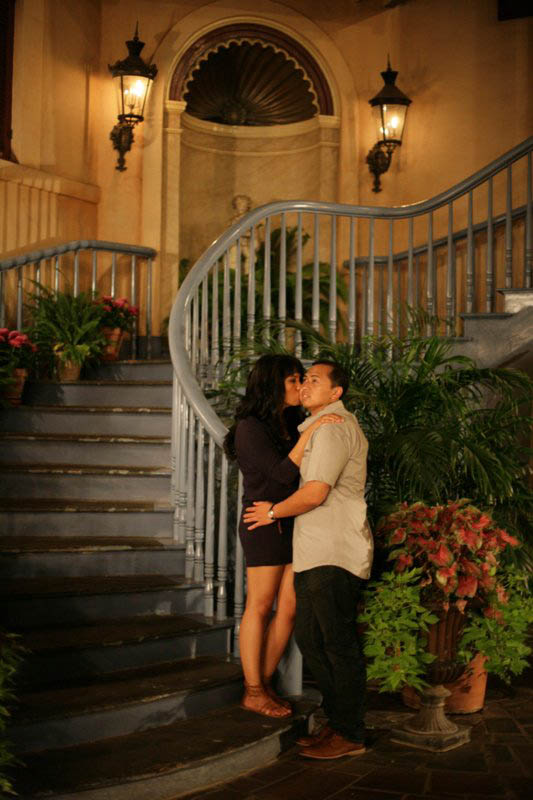 Want to submit your Disney engagement photos? Contact us via our Submissions page!