"We made our own legend."
Ahhhhhhhhhh, you guys, I'm really excited about this one! I've been "Internet friends" with Chelsea from Bit of Ivory Photography for a while now; she's so immensely talented, has the kindest heart, and is a crazy cat lady to boot (and I say that with the UTMOST respect!). When she sent me a few of these Brave themed elopement styled images, my heart exploded! I absolutely love Brave and the message it sends to young women, about forging your own path and making decisions for yourself. Merida was so independent and headstrong, it wouldn't surprise me if she ran off and eloped! The model Amanda does a lovely job of channeling Merida's spirit, and I love all the little details Chelsea included when styling her shoot.
From Chelsea, the photographer and concept developer:
I became hooked on mini-stylized elopement shoots. The short, sweet, and romantic nature of what an elopement is, is dreamy to me. And most also know that I'm a bit of Pixar fanatic. From Wall-E to Toy Story to Up, I kinda love them all. When the movie Brave was still in production, a summer colleague friend made the mistake of telling me that his fiancé was one of the producers for Brave. I thought I annoyed the dickens out of him with my questions and fangirl squeals. Until I saw an overnighted package sitting on my office desk a few days later. And then I cried. Inside was a comfy Pixar shirt and little sticker. Best. Memory. Ever.
Chelsea also provided some "Easter eggs," if you will, about the shoot:
* The blue/green tartan is loosely based off of the Forbes clan. My own Scottish heritage.
* The announcement wording is contrived with hints of Brave's own release date and Scottish town names.
* The fruit tart is both symbolic of what was a turning point/climatic part in the movie AND it is shortbread. Shortbread is kinda huge in Scotland.
Photography: Bit of Ivory Photography
Venue: Vintage Tavern, Virginia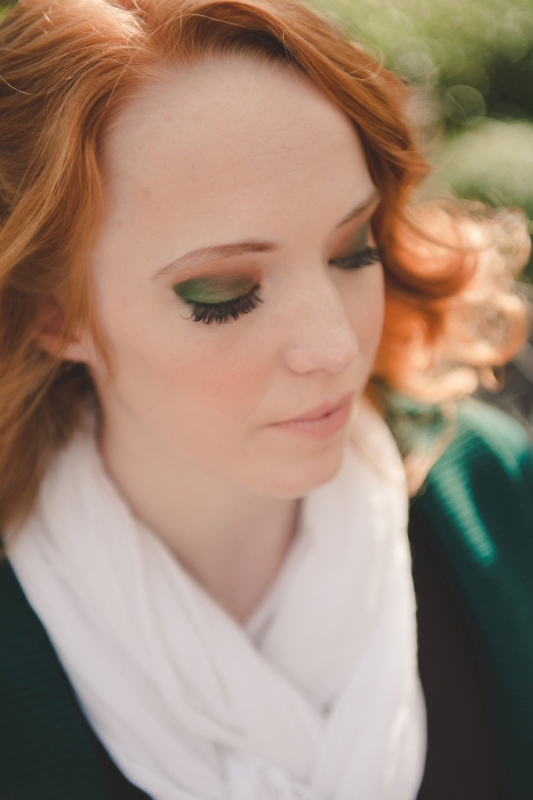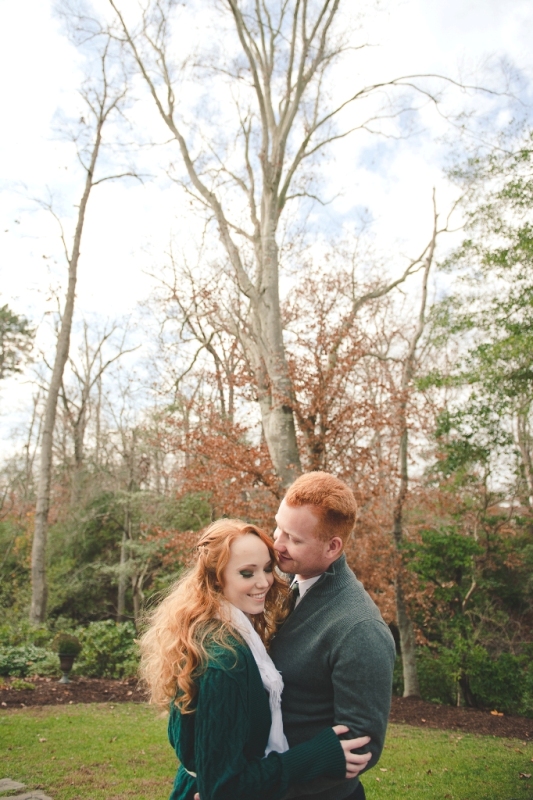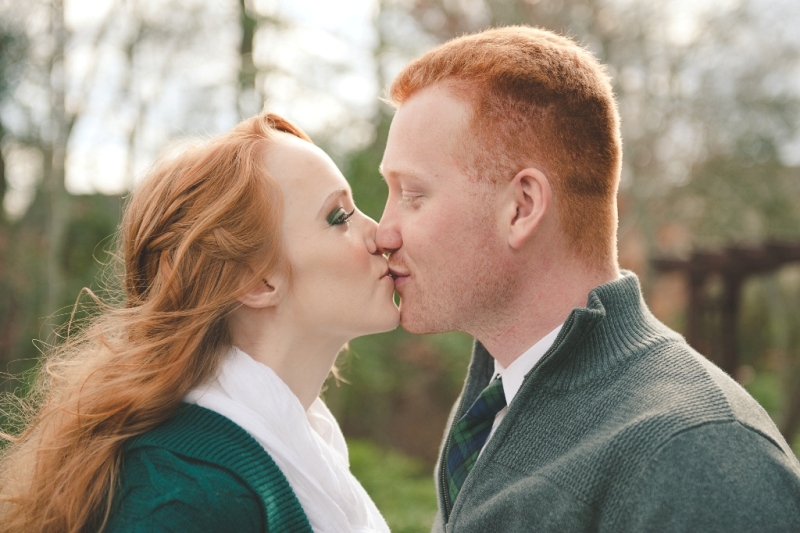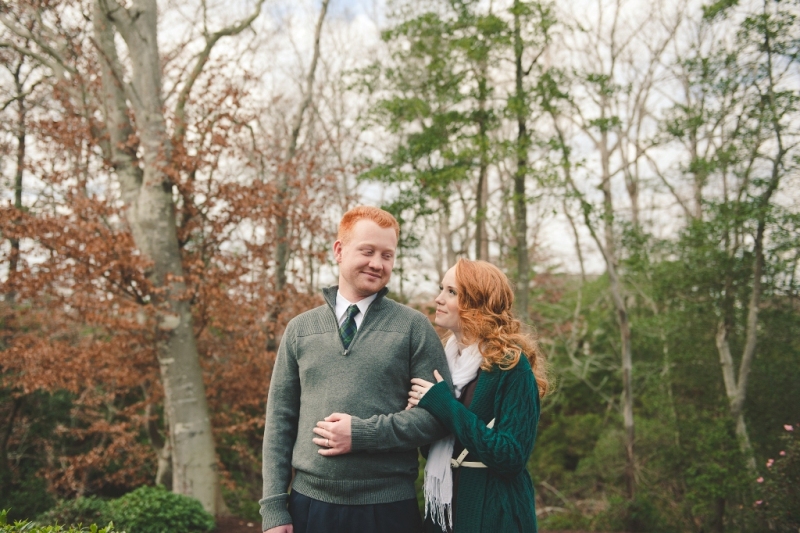 VENDORS:
Concept Styling, Stationery, and Photography: Bit of Ivory Photography
Venue: Vintage Tavern
Hair and Makeup: Behind the Veil Studio
Models: Amanda and Tim
Originally featured on Burnett's Boards