This post contains affiliate links.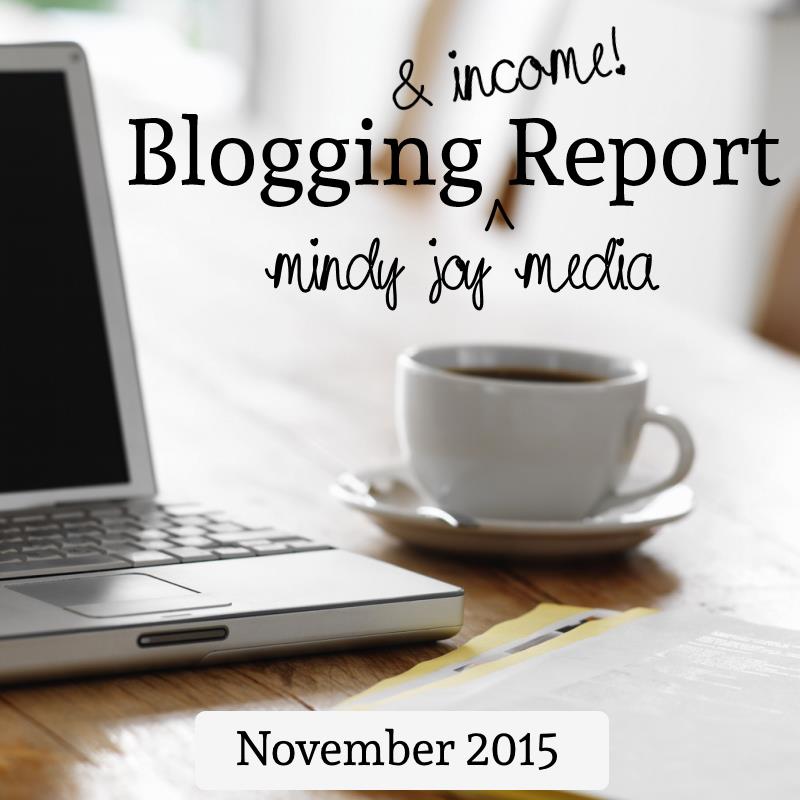 Hello! Welcome to my Blogging and Income Report for November 2015. I figured I better get it done before we are not only in a new month, but a new year! December is always crazy busy for me, and generally for all of us, but that doesn't mean I can slack on my income report! It simply means it gets done a little late, that's all. I had a wonderful Christmas and I hope everyone out there did as well. Last year was our year to go back east to visit Mr. BFT's family, and while I love spending time with them, it's so nice to be able to stay home during the holidays as well. I did take one day off work for Christmas but otherwise I'm getting so much work done this month, and I'm really excited for the big new things that will be happening in 2016. More on that later! For now, I'll just do a quick recap of November so I can get working on my end-of-the-year review, recap, and analysis.
Blogging and Income Report – November 2015
Starting with my goals from the previous month. It's funny how things work … in my October report I mentioned needing to focus on affiliate revenue for the rest of the year since I was striking out with brand campaigns – and then I immediately was offered three brand campaigns! Not complaining, but that's the life of online marketing! I did, however, still manage to create two Disney-centric gift guides that seemed to do well.
Numbers
I had a strong October and figured I would drop in November, and I did. But it wasn't too bad. I was still up when compared to September, and my unique visitor count ("users") was very good. All things considered, I would still love my traffic to go up and not down, but this isn't too horrible considering we are entering the "slow" time of year.

My referral sources for November – Pinterest, Google, Direct traffic, Facebook, and Bing (!)
My traffic to IBD dropped another ~10% from October, and is my fifth negative month in a row. I feel like I can safely say, for the first time in a long while, I really put some effort into my October and November posts (quality and quantity) and I'm not seeing the results I hoped for.

My referral sources for November were Pinterest, Google, Direct traffic, and Feedburner/Pinterest, and old URL traffic.
Other November Happenings
November was a big month, personally, with a short trip to Temecula wine country, Season of the Force opening, and Thanksgiving craziness. I continued to network and promote my social media consulting business and brainstorm about my blog rebrand.
Monetizing
Here's what I earned in November. I list the earnings by network, and then state the specific brands/shops in parenthesis. If I didn't make any money through a specific affiliate channel, I will leave it off the list (all those zeros could get depressing)!
(Keep in mind this is just money I'm making through my websites. I also have a few other part time jobs which I am not including here.)
Ad Networks
Google Adsense – $52.06
Media.net – $7.17
PadSquad – $276.24
Brand Campaigns
Sponsored Content – $410
Affiliates (some of the links below contain my affiliate code)
Amazon – $15.27
ShopSense – $1.59
Commission Junction – $4.11 (Disney Store)
Share-a-Sale – $127.51 (Shutterfly, RedBubble, Minted, Rent The Runway)
Skimlinks – $1.42
Affiliate Window – $30.95 (Etsy)
Scoutmob – $0.90
Total revenue for November 2015 = $927.22.
– Total revenue the previous month = $328.78.
– Difference: $598.44
That's enough to buy about 231 Disneyland churros! (Because I'm motivated by food, y'all.)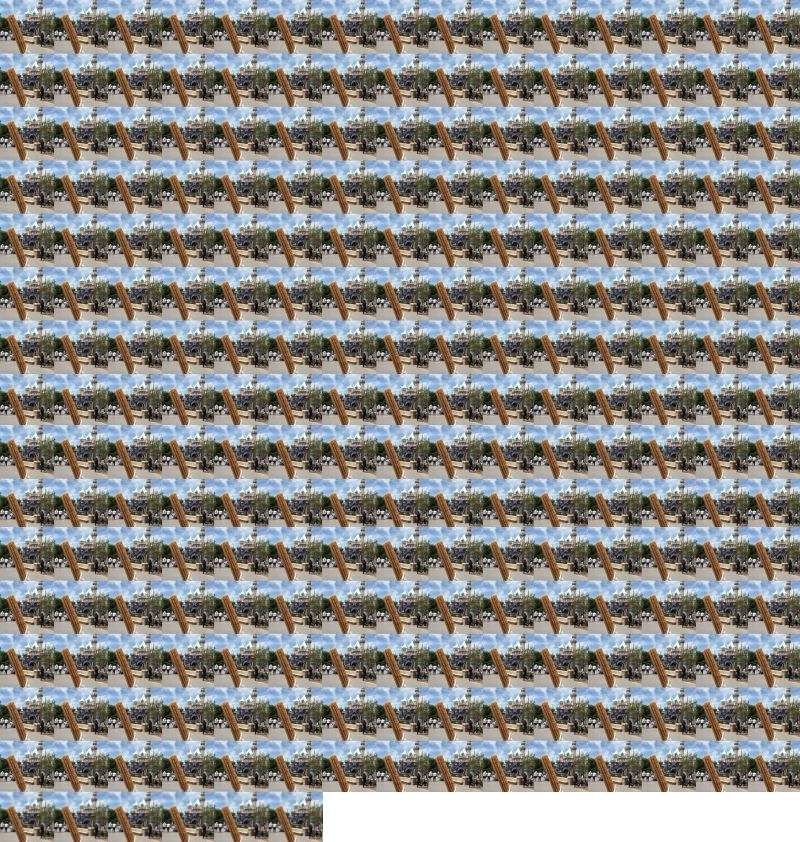 After a pretty dismal October it was nice to bounce back a little for November (as far as revenue goes). This actually ended up being my second highest revenue earning month in 2015!
Things I need to work on:
All my attention right now is on my rebranding! I'm really excited about it; details about it (and my brand new website) will be coming in January!
That's it for now! Thank you for reading. Let me know if you have any questions and I'll try my best to answer! I also would like to know if the information I'm providing is helpful or what else you would want to see/learn from an income report. Let me know how I can help you! Have a great month, everyone!
Comments
comments