This post contains affiliate links.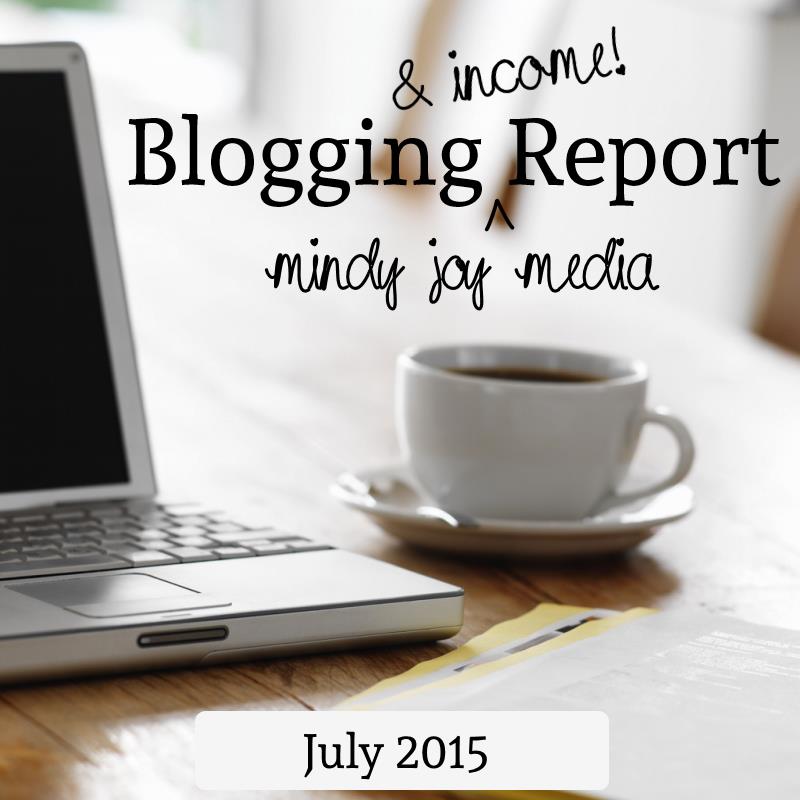 Hello! Welcome to my Blogging and Income Report for July 2015. July was a very busy month but I'm proud of the work I put into my blog for July. I needed to write more, and I did! I published 11 posts on Inspired by Dis and a whopping 15 on Budget Fairy Tale! It's not my ideal number (which is a relatively unattainable 20 per blog), but it's much better than June. It's all about celebrating the small victories. I'm not even going to whine about how my revenue was dreadfully low for July … that will come later.
Blogging and Income Report – July 2015
Starting with my goals from the previous month. My goal was to increase my income which totally did not happen. I swear I tried, but sometimes … things just don't happen right away. But, as it is in blogging, often the effort is rewarded down the line. So, the income goal rolls into next month.
Numbers
I'm up a little bit compared to June, so that's great. Nothing else to report, really, but simply happy to be in the green this month.

No change in my top 5 referral sources – Google, Pinterest, Direct traffic, Feedburner, and Facebook. I keep waiting (dreading) a decline in Pinterest referrals due to their algorithm changes, but it hasn't happened yet!
I slipped a bit on IBD, which I knew I would since I had a post go crazy viral the previous month. My stats have yet to return to the levels they were at at the beginning of the year, which is frustrating. But I was just chatting with a bigger blogger who said their site's stats also fluctuate like crazy, which makes me feel better. For some reason I have this perception that the big blogs are always increasing month over month – not true! Big bloggers … they are just like us.

My referral sources for July were Pinterest, Google, Direct traffic, and Feedburner/Pinterest, and old URL traffic. Facebook dropped out of my Top 5 to sixth place, as I predicted.
Other July Happenings
Towards the end of July I discovered a cool feature on Amazon, and that is the ability to set up a store front with Amazon products. I set up a basic store for BFT, added a few Disney wedding products I love, and linked it in my main menu bar. So far I have a grand total of ZERO clicks via my store, but at the same time, I built it and added the link with no real announcement or fanfare. See what happens when you don't promote things? I want to do a little bit of housekeeping in my store before I publicize it, and then I want to build one for IBD. I really like the idea of an Amazon "store" and I think it will be a great resource in the future.
Monetizing
Here's what I earned in July. I list the earnings by network, and then state the specific brands/shops in parenthesis. If I didn't make any money through a specific affiliate channel, I will leave it off the list (all those zeros could get depressing)!
(Keep in mind this is just money I'm making through my websites. I also have a few other part time jobs which I am not including here.)
Ad Networks
Google Adsense – $46.85
Media.net – $10.18
PadSquad – $149.34
Brand Campaigns
Sponsored Content – $30
Affiliates (some of the links below contain my affiliate code)
Amazon – $45.20
ShopSense – $1.56
Skimlinks – $0.36
Share-a-Sale – $10.92 (Wedding Paper Divas)
Izea (sponsored tweets) – $50.00
Affiliate Window – $112.08 (Etsy)
Scoutmob – $0.10
Total revenue for June 2015 = $456.59.
– Total revenue the previous month = $603.11.
– Difference: -$146.52
That's enough to buy about 114 Disneyland churros! (Because I'm motivated by food, y'all.)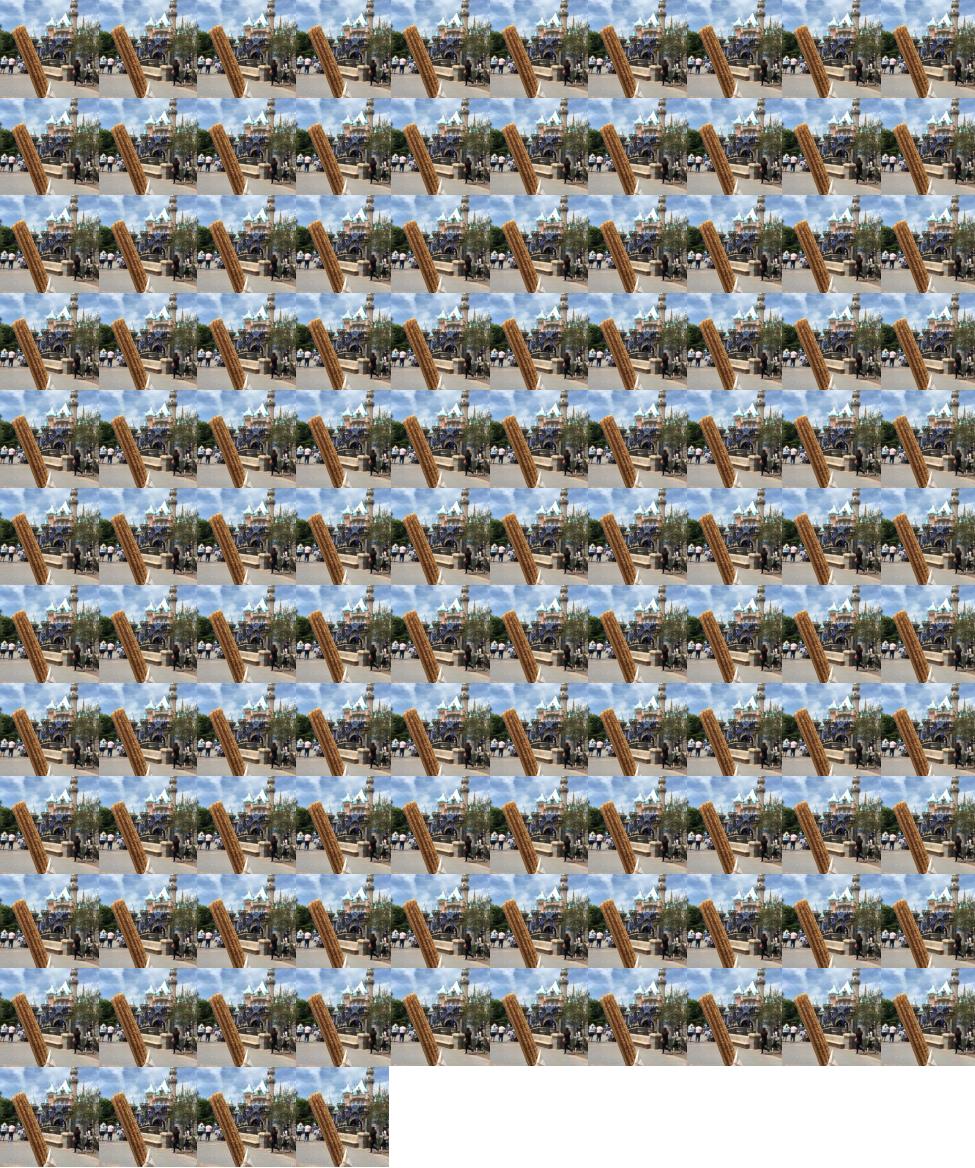 My third negative month in a row, this time I'm waaaaay down. A couple things: Padsquad, which I joined earlier this year, has been majorly letting me down lately. I've heard their drop in revenue is due to drop in advertisers budget mid-year but it's very frustrating to know my traffic hasn't changed much but my revenue is less than half of what it used to be. Second, I'm still struggling to get campaigns with brands. I've been applying to all my normal channels but nothing seems to be sticking lately. I also want to point out that I'm totally crushing it with the Etsy affiliate program so that's one bright spot in an otherwise dismal revenue month.
Things I need to work on:
I'm working on a full rebrand of my umbrella company, Mindy Joy Media. I hired an awesome web designer and got headshots done for the first time. I can't wait to share them! Most of my focus lately has been there, but it's long overdue and it's going to be worth it. Otherwise it's business as usual … just keep writing, just keep writing!
That's it for now! Thank you for reading. Let me know if you have any questions and I'll try my best to answer! I also would like to know if the information I'm providing is helpful or what else you would want to see/learn from an income report. Let me know how I can help you! Have a great month, everyone!
Comments
comments