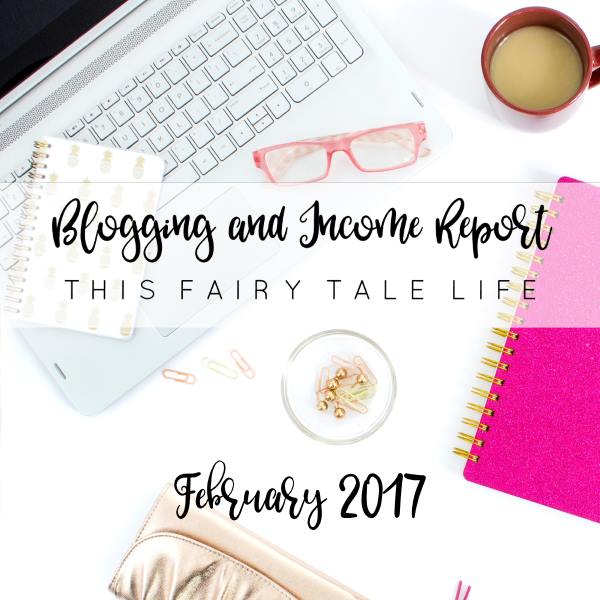 This post contains affiliate links.
Hello! Welcome to my Blogging and Income Report for February 2017! This year is just moving right along; I can't believe we are now over two months into 2017. I had a decent February, even though February is considered a short month and we are missing out on a couple days of page views and income compared to the rest of the months.
Blogging and Income Report – February 2017
I spent February continuing to plug along at my massive to-do list, and I did manage to get a lot done. I finished my goal setting for the year (better late than never!), I finished an e-book that will be part of my new email list opt-in for Joy Social, and continued to focus my efforts on growing my Facebook (more on that below).
Numbers
I'm in the red due to February being a short month, but if you look at the two lines you'll see I was pretty much on par with January's numbers.
No change in my top referral sources for February – Google, Pinterest, Direct traffic, Facebook, and Bing.
Other February Happenings
Unlike January, February was actually pretty low key. I came down with another cold which set me behind (again!) but aside from that I managed to cut through some of my to-do list, visit Disneyland a couple times, and even attended a local town hall with our Congressperson.
Monetizing
Here's what I earned in February 2017. I list the earnings by network, and then state the specific brands/shops in parenthesis. If I didn't make any money through a specific affiliate channel, I will leave it off the list (all those zeros could get depressing)!
(Keep in mind this is just money I'm making through my websites. I also have a few other part time jobs which I am not including here.)
Ad Networks
Mediavine – $448.00 (desktop and mobile ads)
Google Adsense – $0.89
Brand Campaigns
Sponsored Content – $230
Affiliates (some of the links below contain my affiliate code)
Amazon – $56.74
ShopSense – $4.14
Share-a-Sale – $9.89 (Wayfair, Redbubble, Jane.com)
CJ – $3.19 (Michaels)
Awin – $207.24 (Etsy)
Total revenue for February 2017 = $960.09.
– Total revenue the previous month = $951.64.
– Difference: $8.45
Hey, a positive is a positive, right? Even if it's a positive of $8. That's two extra churros.
Things I need to work on:
I signed up for the Facebook strategies course I mentioned in last month's post. If you want to look into it yourself, here is a link to Rachel's course (this is my affiliate link): Facebook Growth Strategies Course. March 9th is the LAST DAY to enroll for the time being, so do it quickly if you want to join! (And let me know if you do, so we can brainstorm together!) You can also join the Facebook group where Rachel answers questions and gives advice for free.
Aside from working on my Facebook presence, I want to finally finish my Joy Social email opt-in and start working on some new exciting products for This Fairy Tale Life.
That's it for now! Thank you for reading. Let me know if you have any questions and I'll try my best to answer! I also would like to know if the information I'm providing is helpful or what else you would want to see/learn from an income report. Let me know how I can help you! Have a great month, everyone!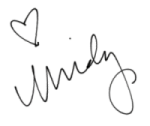 Comments
comments