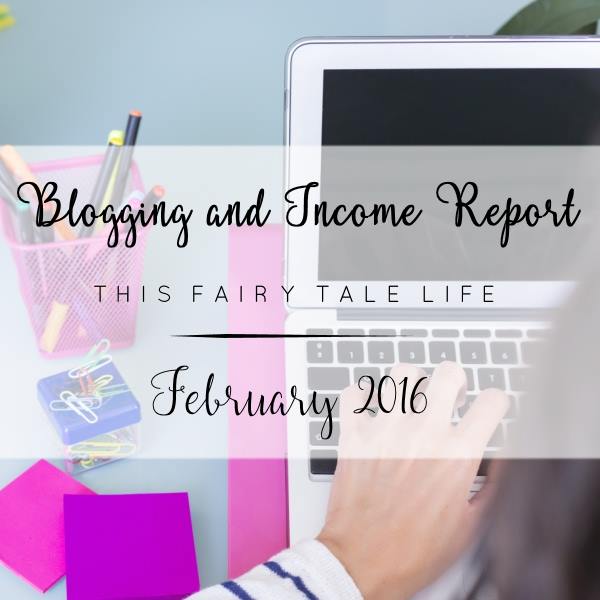 This post contains affiliate links.
Hello! Welcome to my Blogging and Income Report for February 2016! I'm going to blow through this month's report because it's kind of a hot mess. February was the month I transitioned my two blogs into one new blog and my stats are, to use a technical term, totally janked. In a perfect world, my site transition would have happened on the first of a month, overnight, and have gone totally seamlessly. In the real world – ha! But it's all good … we are on track now and I'm looking forward to analyzing March's report.
Blogging and Income Report – February 2016
My only goal for February was to get the sites transitioned, and I did! Once the transition was complete, I kept myself very busy with small tweaks and bugs and behind-the-scenes clean up, like fixing tags & categories, affiliate links that redirected to 404 pages, and fixing featured images that didn't transition correctly. In fact, I'm still keeping myself busy with these things, and likely will for quite some time.
Numbers
It's difficult to analyze stats month-to-month but you can see that my daily numbers were just slightly below the previous month's stats before the transition, so it's safe to assume I would have been down slightly compared to January.

My top referral sources for February – Pinterest, Google, Direct traffic, Yahoo, and Bing.
My stats showed a similar pattern for Inspired By Dis. For the beginning of the month I was on par or slightly below my January stats. Considering I barely put out any new content for both sites in February, I cannot complain about the numbers.
My top referral sources for February were Pinterest, Google, Direct traffic, Feedburner/Pinterest, and old URL traffic.
Just for fun, let's take a look at the stats for This Fairy Tale Life for February.
What does the chart above tell us? Absolutely nothing. The transition from my old sites to my new sites was very rocky. Very, very rocky. Like, several days of rocky seas, you guys. You can see where things finally started to get going, although a lot of my traffic wasn't registering due to a bit of incorrect code on my mobile site (Padsquad). You can see where it was resolved towards the end of the month … then it reverted back … then on the last day it was resolved again. I've lost a lot of Google traffic but it will recover over time. ANYWAY, let's just say I'm looking forward to March's blogging report.
Other February Happenings
Aside from the transition, not much happened blog-wise in February. I kept myself busy, though. I went to Disneyland a couple times, spent a weekend in Palm Springs, and attended a few networking events.
Monetizing
Here's what I earned in February 2016. I list the earnings by network, and then state the specific brands/shops in parenthesis. If I didn't make any money through a specific affiliate channel, I will leave it off the list (all those zeros could get depressing)!
(Keep in mind this is just money I'm making through my websites. I also have a few other part time jobs which I am not including here.)
Ad Networks
Google Adsense – $35.08
Media.net – $5.90
PadSquad – $255.65
Brand Campaigns
Sponsored Content – $0
Affiliates (some of the links below contain my affiliate code)
Amazon – $78.64
ShopSense – $5.44
Commission Junction – $3.44 (Disney Store)
Share-a-Sale – $30.55 (Shutterfly, Wayfair)
Skimlinks – $1.89
Affiliate Window – $144.17 (Etsy)
Izea – $4.00
Total revenue for February 2016 = $564.76.
– Total revenue the previous month = $726.78.
– Difference: -$162.02
Yes, I dipped a bit in February and I did not have any sponsored content, and I'm okay with that. February was dedicated to the site switch and considering how much of my time and energy was eaten up by that, I'm thrilled I made as much as I did. It once again proves the importance of having affiliate passive income set up.
Things I need to work on:
My main goals for March are to get back to writing steady content, along with continuing site clean-up. I would love to get some sponsored content for March but I'm okay if I don't! You know what they say … if you built a good website, the brands will come. Err … something like that.
That's it for now! Thank you for reading. Let me know if you have any questions and I'll try my best to answer! I also would like to know if the information I'm providing is helpful or what else you would want to see/learn from an income report. Let me know how I can help you! Have a great month, everyone!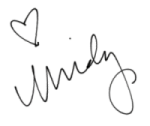 Comments
comments