This post contains affiliate links.
I left the theater after seeing Star Wars: The Last Jedi with one thought – WHERE CAN I GET A PORG?!? Oh goodness, I fell in love with porgs and now I need all the porg things. Luckily Disney anticipated this need and released a ton of cute porg stuff for me to throw my money at. Porg plush? Porg wallet? Porg backpack? Yes, I need all of it!
Here's a handy shopping guide for all your porg needs!
The Best Porg Stuff this Side of the Galaxy
Star Wars: The Last Jedi Crossbody Bag by Dooney & Bourke

R2-D2 and Porgs Pin and Lithograph Set – Star Wars: The Last Jedi – Limited Edition

Chewbacca & Porgs MagicBand 2 – Star Wars: The Last Jedi

Porgs Cardigan for Women by Her Universe – Star Wars

Porgs Skirt for Women by Her Universe

Porgs Graphic Sketch Throw Pillow

May the Porgs be with you T-Shirt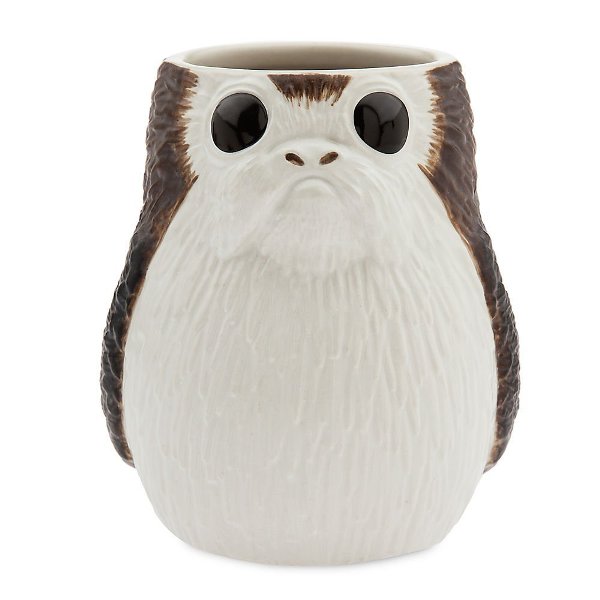 Star Wars Porgs Mug – Star Wars: The Last Jedi

Star Wars: The Last Jedi Porg Bigface Pom Beanie

Star Wars Episode 8 Porg Jrs. Mini Bi-Fold Wallet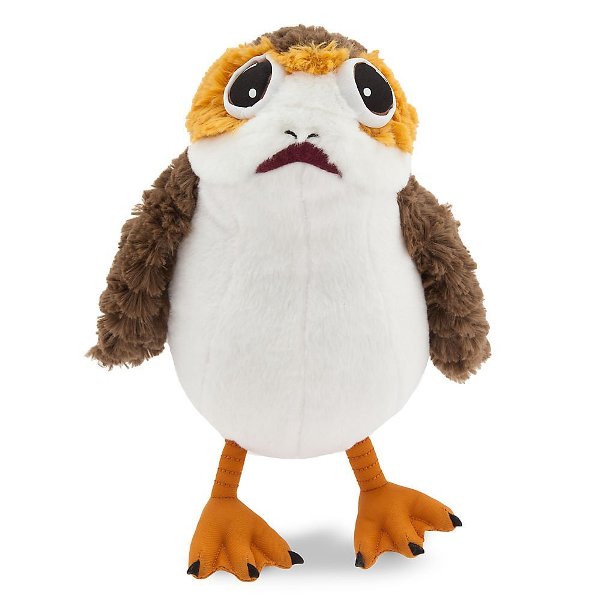 Star Wars Porgs Plush – 9 Inch – Star Wars: The Last Jedi

Star Wars Last Jedi Porg Triplets Retro Box Graphic T-Shirt

Star Wars Porg Throw Blanket & Pillow Buddy

Star Wars: The Last Jedi Chewie and the Porgs Book

Star Wars Last Jedi Porgs In My Pocket Graphic T-Shirt

Star Wars The Last Jedi Porg on Board Figure Suction Cup Plush – White and Brown

Backpack Buddies Star Wars Episode VIII Porg Action Figure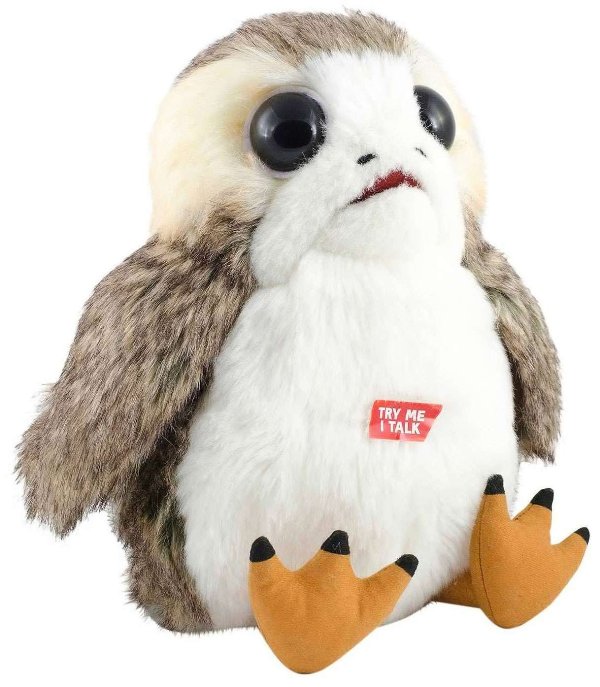 The Last Jedi Life-Size Porg – Plush – Talking Plush with Original Movie Sounds

Star Wars Last Jedi Porg Retro Stripes Logo Graphic T-Shirt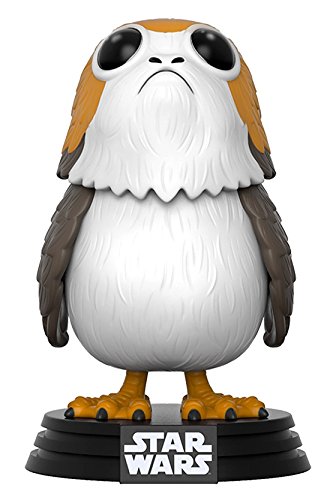 Funko POP! Star Wars: The Last Jedi – Porg – Collectible Figure

Star Wars: The Last Jedi Porg Stationery Set

Star Wars: The Last Jedi Porg Coin Purse