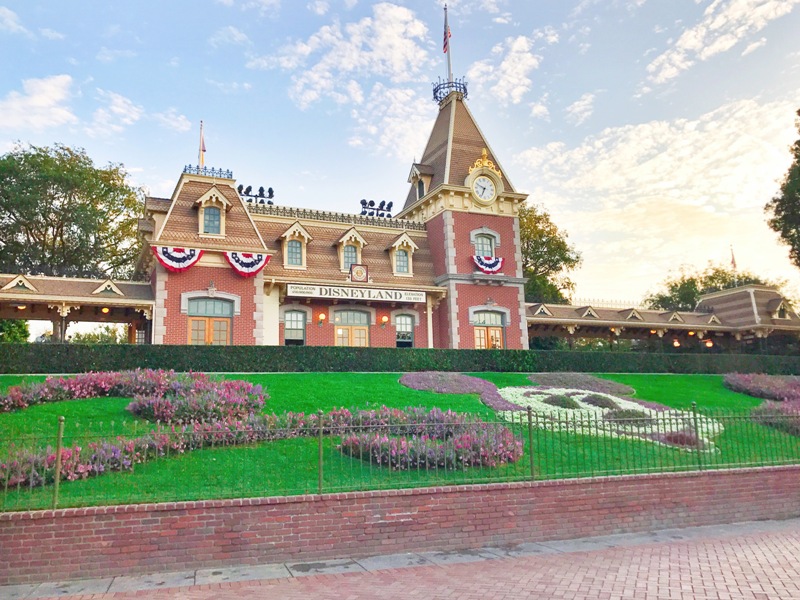 Want to visit the Disney Parks when they re-open in July?
Don't. We are at the beginning stages of a pandemic that is currently not contained. Case numbers are rising in California and Florida, and hospitals around the Country are once again becoming overwhelmed. It's irresponsible and dangerous to be doing any non-essential travel right now. Keep yourself – and Cast Members – safe and healthy by staying home.
I love Disney Parks and can't wait to visit again … when it's safe.
For more information on this, please listen to scientists and medical experts, and follow CDC advice and guidelines. Stay home as much as possible and wear a face mask whenever you go outside your home.