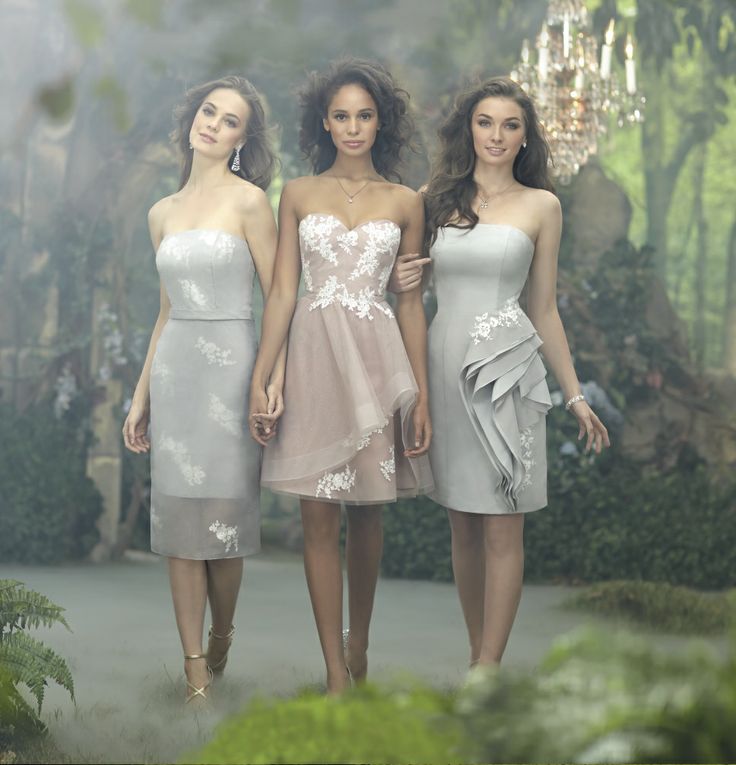 Did you know that aside from the Disney's Fairy Tale Weddings bridal gowns, Alfred Angelo also offers Disney Maiden bridesmaid dresses? I really like this year's collection so much better than last year's (which are still available and you can view right here). I think they are a lot more unique and interesting than last year's collection, but still not really representative of any of the princesses. But I do see glimpses of inspiration in a few of them and overall I'm a fan of this collection. Scroll through and let me know what you think! Would you be happy wearing any of these as a bridesmaid?

Style 518 – Under $200
I really like the unique organza overlay on this one.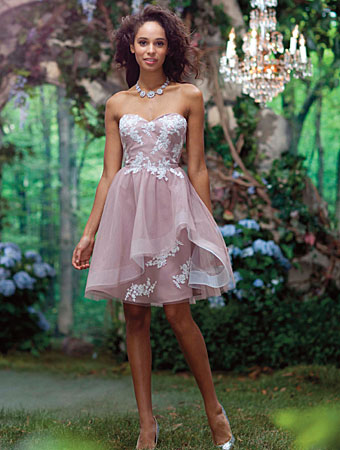 Style 519 – Under $200

Style 520 – Under $200
The neckline on this one is really pretty and different. The shape reminds me of Jasmine a little bit.

Style 521 – Under $200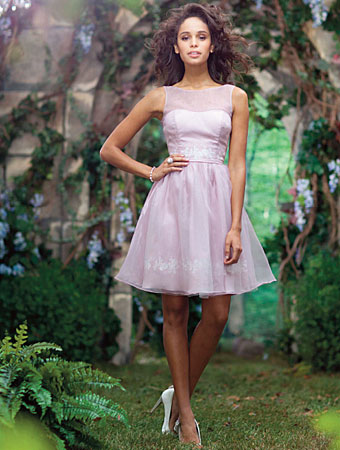 Style 522 – Under $175
This little cocktail dress with the illusion neckline is so cute!

Style 523 – Under $175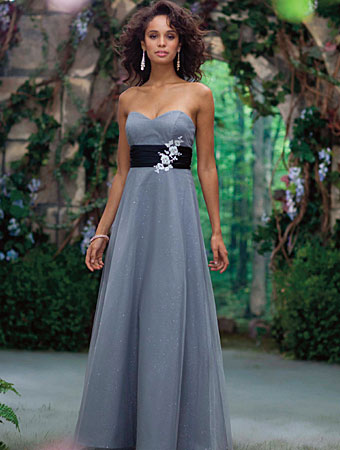 Style 524 – Under $200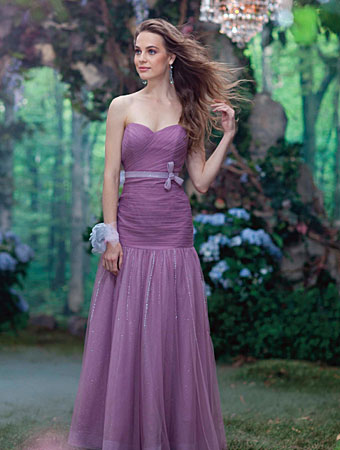 Style 525 – Under $250
I spy sparkles on these last two full length gowns, which is always a good thing in my wedding book.